About
Data Recording Products : Industrial recording charts and pens. We manufacture thousands of different charts to fit most recorders today.
---
Medical Products: Graphic Controls chart paper is used throughout your hospital by nearly every department, from patient monitoring charts to bloodbank monitors, let our medical chart paper help you standardize to a single supplier.
---
Ink Jet Inks: Large character DOD Ink, High resolution Ink, Ribbons and more, for casecoding and marking applications.
---
Transactional Media: Slot Machine tickets, player's cards, Theme Park and Cinema Tickets, POS Kiosks and receipt rolls.


Graphic Controls is an ISO 9001 Quality Registered manufacturer, and is a FDA registered facility.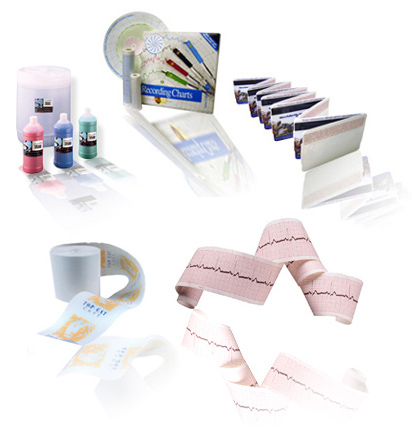 Medical Products • Recording Charts & Pens • Data Logging, The Advantis Chart Monitoring System
Ink Jet Products • Tickets, Cards & Receipts • Point of Sale (POS), Receipt and Coupon Papers
Graphic Controls' Other Locations and Phone Numbers
United States
Toll Free
Phone
Fax
Email
800-669-1535
716-853-7500
800-347-2420
Info@graphiccontrols.com
Canada
Toll Free
Phone
Fax
Email
800-267-9494
613-382-1141
613-382-4124
Info@graphiccontrols.com
Latin America
Phone
Fax
Email
716-853-7500
716-847-7551
Info@graphiccontrols.com
Europe
Phone
Fax
Email
+32 9228 1046
+32 9228 2442
Sales@graphiccontrolsltd.co.uk

United Kingdom/Asia
Phone
Fax
Email
+44 01803 860100
+44 01803 863838
Sales@graphiccontrolsltd.co.uk
Supplier Directory Categories
Graphic Controls is also listed in these categories: