About

The Highest Standard. Yours.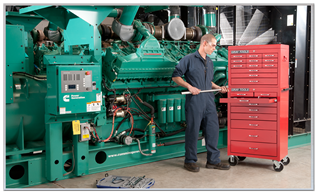 You are a professional who uses tools to create positive change. You work on extraordinary projects and make an impact on our daily lives. Your work, skills, and knowledge have earned you the respect of those around you. Others come to you for advice and use your work as the benchmark for a job exceptionally well done. People expect the best from you and you deliver.
How did you get here? It must be because of the higher standards and goals you set for yourself. When it comes to your tools, you use the best, because you deserve the best. You've earned it.
We are honoured to be part of your success and look forward to meeting your higher standards for another 100 years.
Supplier Directory Categories
Gray Tools Canada Inc. is also listed in these categories: