About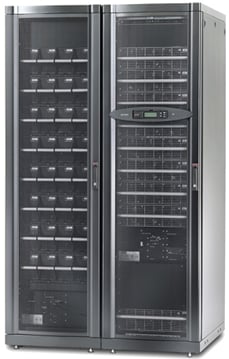 UPS Systems, Batteries, Electrical Equipment
Gruber Power Services was founded in 1984 created on a strong foundation of distinguished customer service. Due to their customer-first mentality, Gruber Power Services has developed into one of the largest critical power organizations in North America.
The company's critical power products and services including Uninterruptible Power Supply Systems lead the way in providing professional solutions for their customers' power needs. As an industry leader, Gruber Power Services offers both new and refurbished power and electrical equipment in order to surpass their customers' expectations.
Here are some of the critical power products Gruber Power Services offers:
Battery Backup Systems
UPS parts and accessories
Power Distribution Units (PDU)
Power Conditioners
Transformers

Rectifiers
Inverters
Automatic Transfer Switches (ATS)
Bypass Switches
Batteries – Numerous applications
Gruber Power Services is in the business of getting their customers what they want and need while saving them money at the same time. Give Gruber Power Services a call today!

Supplier Directory Categories
Gruber Power Services is also listed in these categories: