About
Their Commitment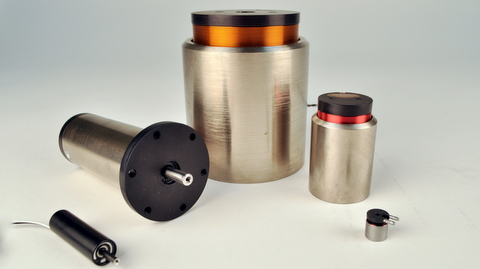 H2W Technologies, Inc. is dedicated to the design and manufacture of linear and rotary motion products that are used in the motion control industry. We are committed to providing every customer with the optimal solution for their motion application in the shortest possible time, at the lowest possible cost using only the highest quality products.

Their Products
They offer a complete line of linear electric motors including; single and dual axis linear steppers, DC brush and brushless linear motors, voice coil actuators, and AC induction motors.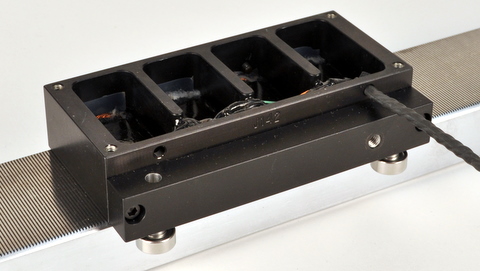 Their high speed and high precision linear motor driven positioning stages are ideal for both single and multi-axis closed loop servo applications. They also offer a complete line of ball screw, lead screw and belt driven positioning stages. They can provide you either a standard or custom designed positioning stage by itself or as a complete turnkey solution with a servo amplifier, power supply and programmable motion controller.
Other motion control products include; limited angle torque motors for compact, limited angular excursion rotary servo applications, 3 phase brushless rotary servo motors with matching digital servo amplifiers and permanent magnet linear brakes for failsafe, zero power braking for baggage handling and people moving applications as well as amusement park rides.
H2W also offers design services for various types of electromagnetic devices such as magnetic latches, solenoids and rotary motion devices.
New products are constantly being developed, so please check their website for the latest developments and new product offerings.
Quality Assurance at H2W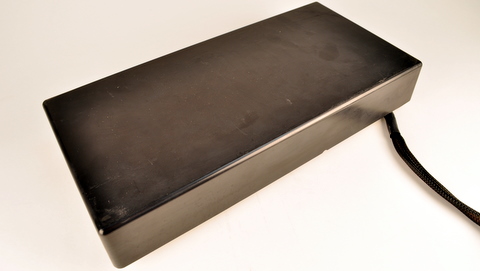 H2W Technologies, Inc. has developed and implemented a quality management system to demonstrate its ability to provide consistently product that meets or exceeds customer requirements. Our quality Assurance procedures address customer satisfaction through the effective application of the quality system, including continual improvement and the prevention of nonconformity. The quality system complies with the international standard ISO 9001 (2000). H2W Technologies is approved for the Military Specifications MIL-I45208A Inspection System.
Their People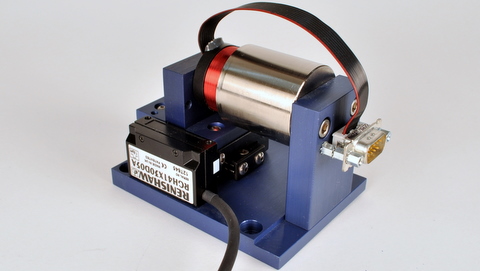 With over 75 years combined experience in the linear and rotary motion field, their team of engineers can offer you the optimal solution to your most demanding motion control requirements.
Their core engineering team which has worked together for over 25 years consists of: Dr. Walter Hinds - PhD Physics, Fred Wilson - MSEE, and Mark P Wilson - MSME.
Please call them anytime and talk directly with one of their design engineers. They will give you straightforward honest answers to all of your technical questions and they will provide you with a solution for all of your linear and rotary motion control applications.
Industries Served
Aerospace

Amusement Rides

Assembly

Automation

Automotive

Baggage Handling

Clean Room

Data Storage

Earthquake Simulation

Education

Flat Panel

Industrial

Imaging

Image Stabilization

Machine Tool

Material Handling

Medical

Metrology

Military

Optics

Packaging

People Moving

Photonics

Research Equipment

Renewable Energy

Semiconductor

Test & Inspection

Vacuum
Supplier Directory Categories
Technical Articles

Calculating Acceleration for Linear Motion
(Linear and Rotary Motion Components)
No matter the motion profile the basic solutions for calculating acceleration will give an understanding for acceleration you are trying to get out of a system. With this understanding, any user can... (
View Full Article
)