About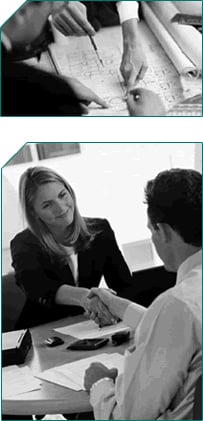 Hinges, Gas Springs, Dampers, Handles, Supports and more.
Tap into a full selection of stock and custom products: Hinges, Gas Springs, Dampers, Handles, Supports, Latches, Hasps, Catches plus a large variety of other essential fastening and motion control products. Steel, stainless steel, aluminum and other select materials are available as well as all the popular finishes and platings.

Custom Hinge and Hardware Solutions
Do you have a project requiring a hinge or piece of hardware that you just can't find? Many of our stock items can be modified to suit custom requirements and we can also supply parts exactly to print. A Guden expert will assist you in your selection and design process from start to finish.

The Personal Service You Deserve
However you want to work with us, we're ready. From online Web help to expert telephone support, from e-mail to in-person consultations, assistance with a Guden product is only a click or phone call away. From selection to quotation to shipment, our century of experience in the industry will ensure that you get the right product at the right price and exactly when you want it.

100 Years of Experience
Guden has been solving manufacturers' hardware supply problems for a century now, from horse buggies to lunar rovers, from file cabinets to data centers. Our Staff has expert advice you need to save you time and money, even when your needs are complex and your schedule is tight.

Quality System Compliant
We can work with your quality systems to provide the specifications and responses you need to succeed.

Employee Owned Commitment
Guden employees are company owners, and each one carries that spark of commitment to success. Employee owned companies are more productive, more efficient and have less turnover. Every single employee at Guden is focused on Customer Service, because we all win together.
Supplier Directory Categories
H.A. Guden Co., Inc. is also listed in these categories:
Technical Articles