About
HSD is a young dynamic company located at the heart of the Pesaro furniture production center, the home of numerous companies operating in the woodworking sector.
A passion for mechanics coupled with a strong orientation towards customer satisfaction has made HSD a thriving company, and a leader in Italy in the production of right angle heads, electrospindles, 5 axis boring machining heads and CNC boring heads for machining wood, aluminium, marble, glass and PVC.
PRODUCTS
Flexibility. HSD has further expanded its product portfolio in an attempt to improve its response to the increasingly complex needs of the market. The traditional Wood Line has, in fact, now been joined by the Aluminium / Plastics Line and the Marble / Glass Lines.
It is not HSD's intention to be purely a supplier of products, but also a trustworthy partner with a flexible organization capable of resolving a client's problems, including on customized products.
INNOVATION & RESEARCH
Simplicity. The principal characteristic of HSD, and one that places it at the technological forefront is, above all, its huge passion for Mechanics and Applied Research. The HSD Engineering section is constantly investing in technology and training.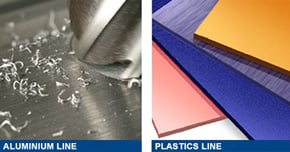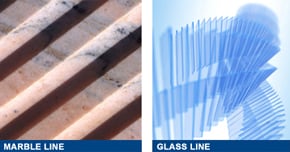 CLIENTS
In its client portfolio, HSD can pride itself on having some of the biggest names worldwide in the production of woodworking machines. For HSD this represents an important challenge, while at the same time offering splendid opportunities for acquiring information and co-designing multiple solutions based on the specific needs of each client, as well as providing an incentive towards the continuous improvement of our capacity to respond.
CUSTOMER SERVICE
The HSD Service section can guarantee immediate and highly-qualified assistance, making use of the experience and know-how of personnel employed exclusively on the maintenance and repair of our products. MC is available to you for any support you may require.
Supplier Directory Categories