About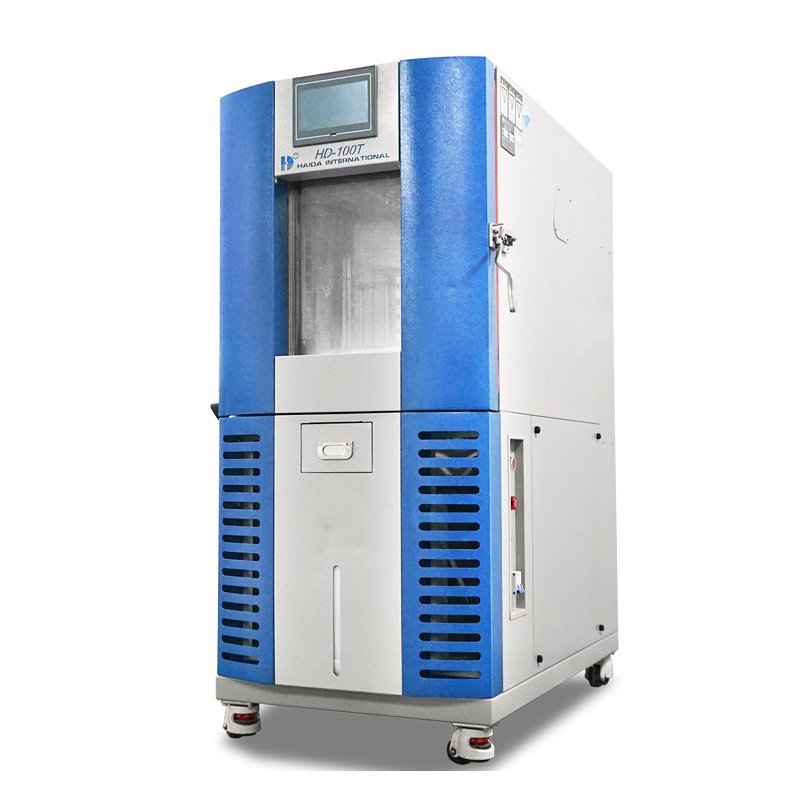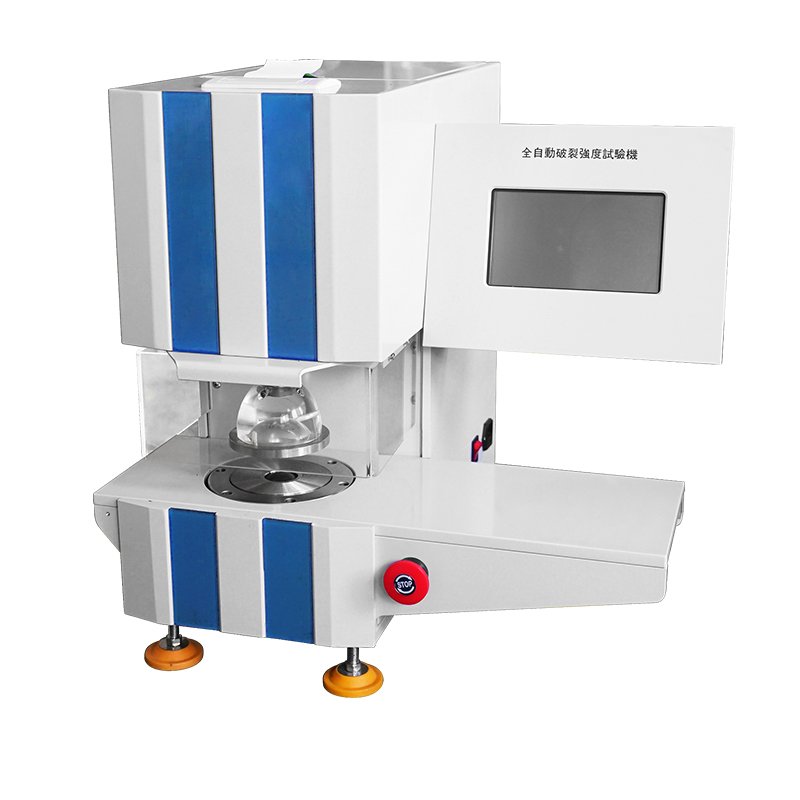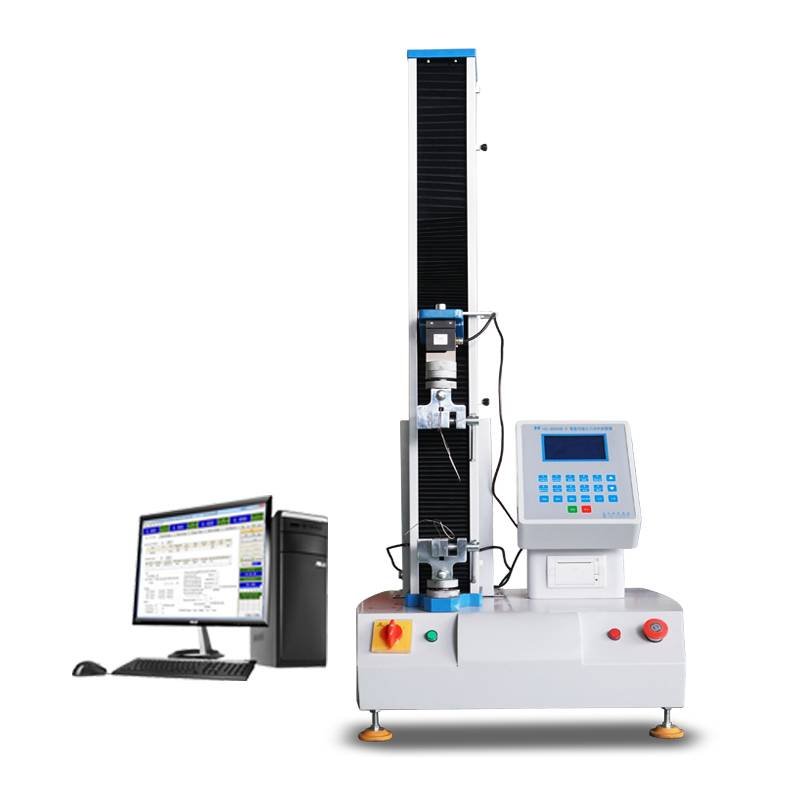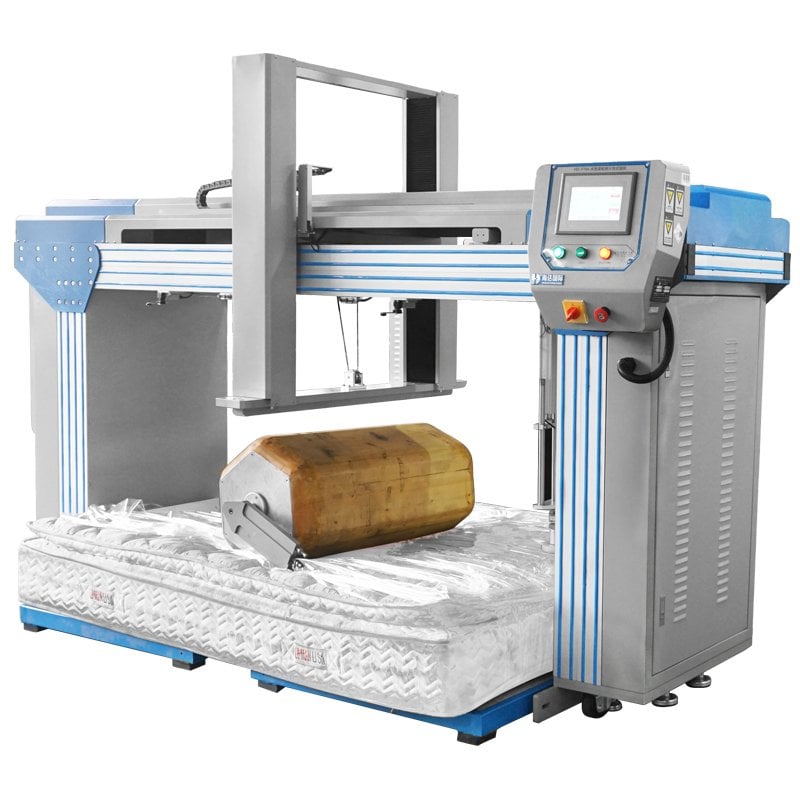 Founded in 2004, Haida International Equipment Co., Ltd,
has more than 10 years experience for Test Equipment,
is Located in Dongguan city, Guangdong Province, China.who Haida is professionally engaged in production and sales of various kinds of testing equipment. Main series include Paper & Package Test Machines (P&P), Universal Test Machines (UTM), Foam & Furniture & Optical Test Machines (FFO) and Accelerated Environment Test Chamber (AES). In 2007, Haida merged with Mechanical Electric HK Ltd. and introduced Senior Technician Director from HK to set up our own R&D Center...
After several years endeavor, Haida obtained certificate of new high-tech enterprise in 2016 and began to lead our industry in new direction.Technically, Haida has 4 main independent systems of R&D, Production, Marketing & Sales, Measurement & Calibration; 4 bases of production and research; 10 PhD supervisors as consultants; oven 10 items of High-tech products; more than 50 items of product patents and 300 staffs. Haida products meet international standards (ISO, UL, ASTM, EN) and widely used in field of Factories, Research Institutes, Quality Inspection Institutes, Universities, etc. For service, we have 7 agents of India, Malaysia & Singapore, Pakistan, Thailand, Turkey, United Kingdom over the world to provide professional and timely service.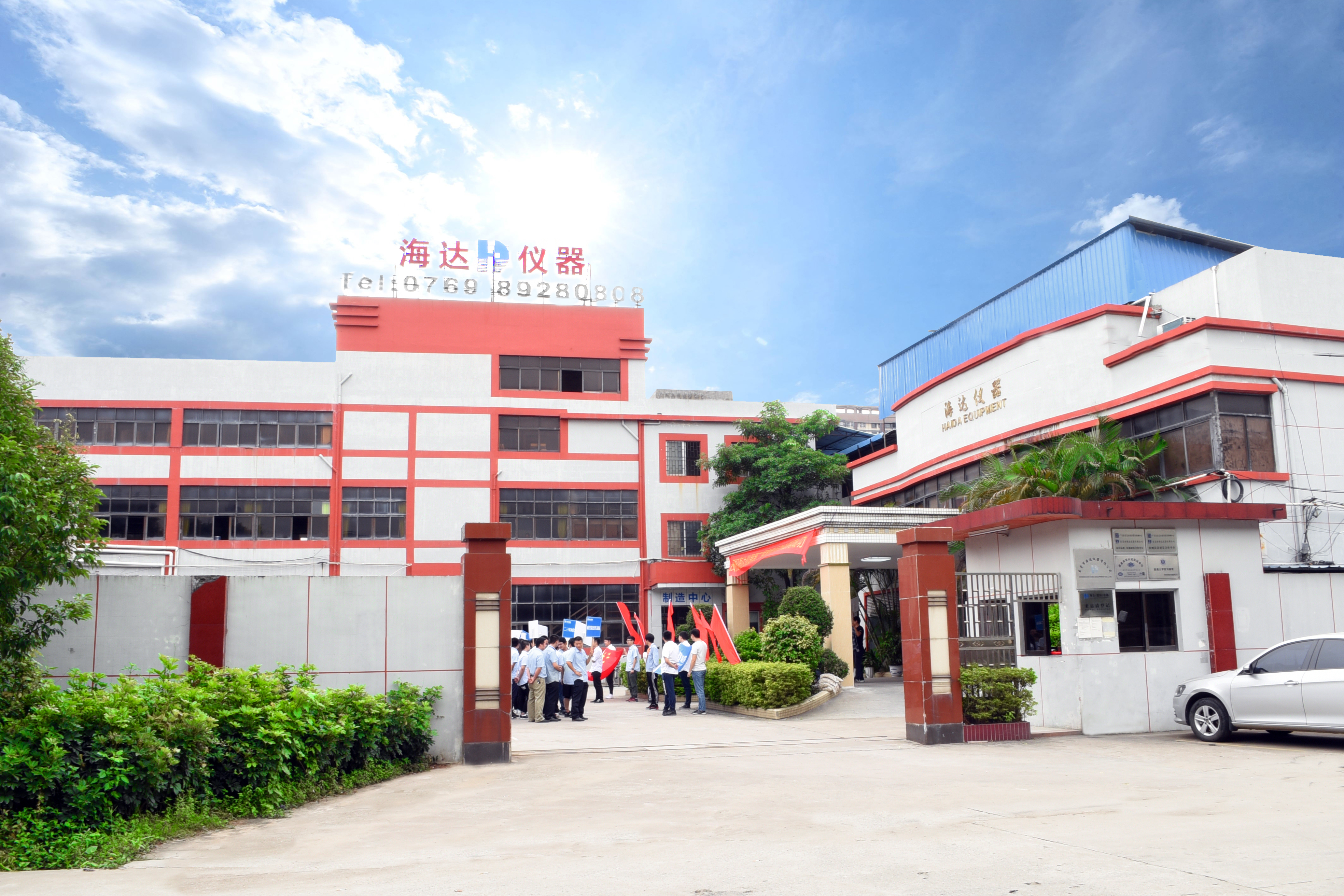 In the future we will follow:
Our Vision:
To be the world class testing equipment enterprise.
Our Value:
Loyalty, Efficiency, Passion, Creative, Sharing and Persistence.
On the other hand we are also an environment and social responsibility company we work for better environment and keep focus on improve human life.
We will become the world class testing equipment enterprise.
Supplier Directory Categories
Technical Articles


Bursting Strength Test Standard
(Product and Material Testing)
The bursting strength testing machine is an internationally-used testing instrument widely used in packaging materials. It is mainly used to measure various paperboard and single-layer and multi-layer... (
View Full Article
)