Profile Home
About



Hangzhou Shalom Electro-optics Technology Co., Ltd. is a leading manufacturer and supplier in the field of Eletro-optics, including Crystals, Optics and Components, Substrates and Wafers. Through incessant effort and dedication, Shalom EO has established its trusted image among customers world wide. Besides custom products upon your special request, thousands of stocked modules are readily inspected and packaged for quick online purchasing and fast despatch. Our sales group, with mature engineering background and professional experiences, could precisely interpret your intentions and optimize the production arrangements.
Our Advantages:
Online Purchasing and Fast Despatch
Besides the custom products tailored for your requirements, thousands of stocked products, with all the critical parameters and specifications posted, are listed on our website and product catalog. With the online payment system in our home site, you may finish ordering within a few clicks, then just rest assured, our efficient despatch department will ensure a fast distribution.
Expert Sales Group
All members in Shalom EO's sales group are competent for their work with requisite engineering background and acute insights in the relating industries, who could not only fulfill your requirements, but also interpret your reasoning behind and provide you with reliable consultancy. Our sales group put a high premium on your interest, whether you have got the detailed specifications, or even just a vague idea, our sales and engineering teams will always serve you with the optimized settlements. The efficient production line of Shalom EO is capable to accommodate to volume requirements for industrial customers, and challenging custom applications are also appreciated.
ISO9001 Accreditation and Customer Service
Shalom EO is ISO9001 accreditted, which means all the products are inspected and managed under the QMS (Quality Management System) of ISO9001. And upon arriving, the data of the inspection results will be included in the package. For the most part, our products are guaranteed for 12 months under proper use, within the period Shalom EO warrants free repairments and replacements. If you have other issues, reach out for us and we are willing to help.
Technical Developments and Collaborations
With the highly mobile trends in the market, innovations and technical improvements are always vital. Hangzhou Shalom EO have been and will continue tracking and focusing on the market and the front-line of technical hinges to upgrade our products as components of your modules. We also welcome communications and collaborations for further research and developments of your products.
Optical Components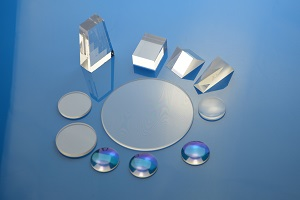 Optical Lenses, Mirrors, Windows made from BK7, Sapphire, UVFS, Ge, Borofloat, etc.
Prisms: Right Angle, Corner Cube Retroreflectors, Wedge, Brewster Angle and Equilateral, Penta, Dove Prisms, etc.
Superpolished Optics: Super Polished Mirrors and Substrates, Super Polished Mirrors for Ring Laser Gyros.
Optics for IPL Devices
Laser Crystals and Components: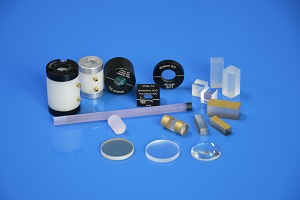 Laser Crystals, Nonlinear Crystals, Eletro-Optic and Acousto-Optic Crystals, Birefringent Crystals,, Passive Q-Swicth Crystals
Pokels Cells, Waveplates and Retarders, Polarizing Optics, Beamsplitters
MgO:PPLN Waveguide Series
OEM Laser Modules
Optical Components for Femtosecond Lasers, CO2 Laser Optics
IR Optics: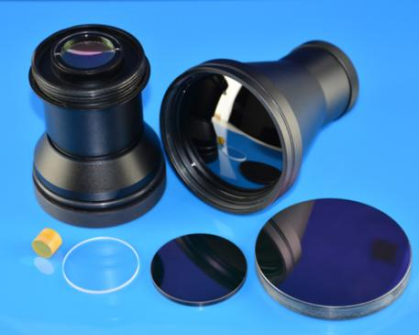 Thermal Imaging Lenses: Athermalized Lenses, Fisheye Lenses, Single/Double FOV Lenses,, Zoom Lenses, etc.
Infrared Optical Windows and Lenses
Infrared Domes
Optical Filters: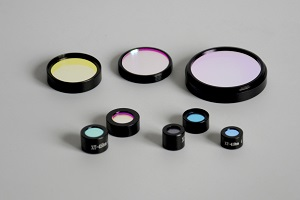 Bandpass Filters, Neutral Density, Dichroic Filters, Notched Filters, Colored Glass Absorptive Filters, IR Filters, and Laser Line Filters
Technical Articles