About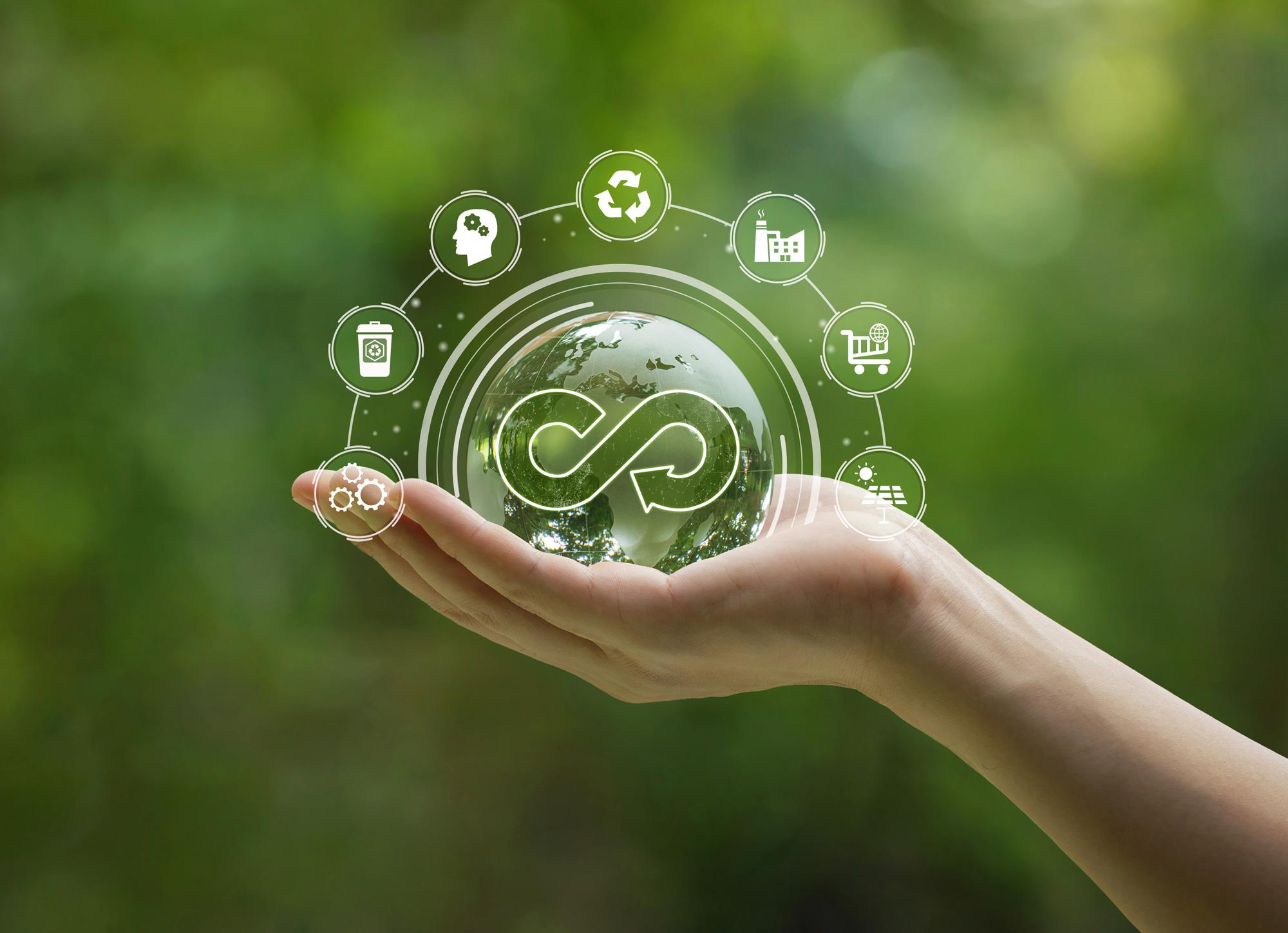 The IEC - International Electrotechnical Commission brings together 170 countries, and close to 20,000 experts who cooperate on the global IEC platform to ensure that products work everywhere safely with each other.
The IEC is the world's leading organization that prepares and publishes globally relevant International Standards for the whole energy chain, including all electrical, electronic and related technologies, devices and systems. The IEC also supports all forms of conformity assessment and administers four CA (Conformity Assessment) Systems that certify that components, equipment and systems used in homes, offices, healthcare facilities, public spaces, transportation, manufacturing, explosive environments and energy generation conform to them.
IEC work covers a vast range of technologies: power generation (including all renewable energy sources), transmission, distribution, Smart Grid & Smart Cities, batteries, home appliances, office and medical equipment, all public and private transportation, semiconductors, fibre optics, nanotechnology, multimedia, information technology, and more. It also addresses safety, EMC, performance and the environment.
A vital role
The IEC provides a platform to companies, industries and governments for meeting, discussing and developing the International Standards they require.
All IEC International Standards are fully consensus-based and represent the needs of key stakeholders of every nation participating in IEC work. Every member country, no matter how large or small, has one vote and a say in what goes into an IEC International Standard.
The IEC International Standards and CA (Conformity Assessment) activities facilitate world trade by removing technical barriers between countries and/or regions. This helps to develop new markets and achieve economic growth.
Developing countries can benefit from the IEC by participating free of charge in the IEC Affiliate Country Programme.
Since 2013 the IEC has been an active partner of the UN SE4ALL (United Nations Sustainable Energy for All) initiative by providing developing countries with access to IEC International Standards for rural electrification.
Supplier Directory Categories
IEC - International Electrotechnical Commission is also listed in these categories: