Profile Home
About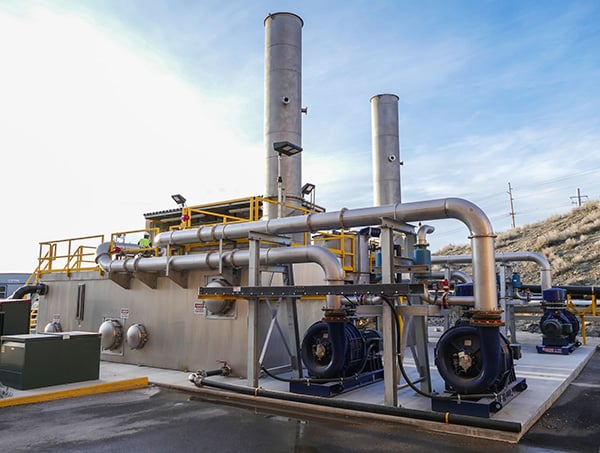 Inproheat Industries has been manufacturing Industrial heating and evaporation packages called Submerged Combustion for over 40 years. Our systems outperform traditional heating equipment in both efficiency and reliability in caustic and high solid liquids. Subcom heaters can achieve up to 100% thermal efficiency lowering our systems payback periods and GHG emissions.

Among Inproheat's most active industries served are:

• Mining
• Waste water & Landfill
• Oil & Gas Production
• Pulp and paper
• LNG Vaporization
• Food Industry

In 2018, the company celebrated the milestone of providing its customers with 'Excellence and Service' for over 60 years with a continuing to listen, lead, solve, and repeat in all of its industry dealings.

Through decades of knowledge and experience to go along with principled industry partner relationships, Inproheat continues to act under its defining principle — "people helping people" — a trademark that will continue to anchor its foundation for years to come.
Inproheat Industries Ltd. is also listed in these categories:
Technical Articles