About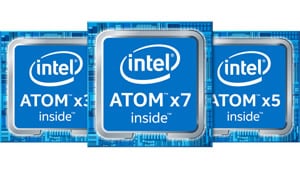 Intel makes possible the most amazing experiences of the future.
You may know us for our processors. But we do so much more. Intel invents at the boundaries of technology to make amazing experiences possible for business and society, and for every person on Earth. Harnessing the capability of the cloud, the ubiquity of the Internet of Things, the latest advances in memory and programmable solutions, and the promise of always-on 5G connectivity, Intel is disruypting industries and solving global challenges. Leading on policy, diversity, inclusion, education and sustainability, we create value for our stockholders, customers and society.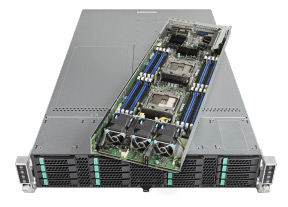 Personal Computing has entered a new era. Instead of relying on a single device, we are surrounded by multiple devices at home and work—laptops, a family computer, smartphones, tablets, TVs—they all help us stay connected and be more productive.
At Intel, we see technology as more than a practival tool. We envision it as a true extension of our natural, creative selves, elevating our expectations of how intuitive and helpful our devices and environments should be, whether it's proactively responding to needs, freeing from wires that leash us, or ridding the need to memorize countless passwords.
We are determined to make technology more natural. Changing everything takes everyone, and Intel is leading the way. Bringing together an entire ecosystem to create these

experiences, we are building a world where your wants and needs are anticipated to make lives easier and better.
We're making technology a truely personal experience—it starts with Intel Inside®.
Supplier Directory Categories