Profile Home
About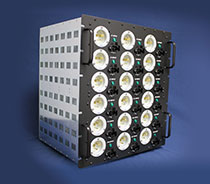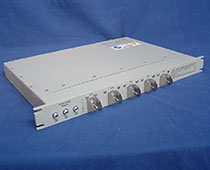 COMPANY PROFILE
Interact Power, Inc. is an engineering company that manufactures COTS Rack Mount Power Distribution Equipment to adequately support the critical electronic, computer, test, and communications equipment for OEMs and Resellers in the Computer, Internet, Telecommunications, ATE, Aerospace, and Defense industries.

Interact Power's design team has extensive experience in providing solutions that fulfill our OEM customer's goals for reliability, speed to market, and cost-effectiveness.

Time to market is a critical element to the decision-making process when selecting products and suppliers. Interact Power is poised to meet your requirements for expedited new product development and final production schedules. Our "Customer First" Program has enabled Interact Power to establish the industry's shortest product cycle times.

Interact Power designs and manufactures custom Power Products that meet your specifications and fulfill agency requirements. Please contact us for customized design options, ruggedized PDU's, Commercial-Off-The-Shelf (COTS) units, and other options.

MISSION STATEMENT
Interact Power is committed to using our experience in the computer power industry to develop AC and DC power products that will be technologically superior in design, function, and fabrication.

OUR GOALS
Create Markets: Create viable markets for our products in our target industries by offering direct and/or indirect sales to OEM's.
Honest Reputation: Establish a reputation for honesty in service and excellence in quality to ensure customer satisfaction.
Industry Leaders: Operate our business at the forefront of technology to meet our customer's current and future needs.
Innovation: Organize an environment that will nurture creativity to provide our customers with cost-effective solutions.