About

We solve our customers' imaging challenges through the design, manufacture and testing of custom optical assemblies, components and systems.
The solutions we provide encompass manufacturing of prototype and production volumes as well as flexible design and delivery options.
Our experienced design and engineering staff, our vertically-integrated domestic manufacturing facility and our network of off-shore manufacturing affiliates combine to provide supplier continuity and assurance throughout our customers' product life cycle.

Our goal is to help our Customers to be more competitive in any way we can. Increasingly, shortening time-to-market is a critical success factor. Learn more about our QuickTurn Optics capability today!

Visit JML Optical at upcoming trade shows.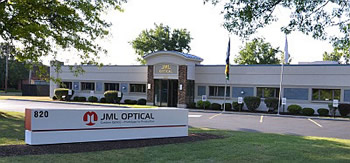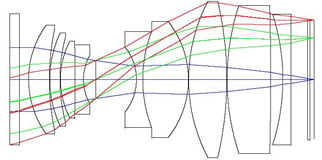 Supplier Directory Categories