About

Electronic appliances of all kinds require one important element; the essential rhythm which enables appliances to adjust and function. Quartz crystal and oscillator components designed and manufactured by Jauch provide the most reliable pace-setters for modern electronics.
Jauch provides the most comprehensive range of structural elements for frequency control. Our high quality range extends from frequency control products for standard operating conditions to high-stability, shockproof components that are capable of operating under the most extreme conditions. Our products provide total reliability in the most demanding environments and fulfill the prerequisites of the most innovative high-tech applications.
The breadth and quality of our product range is the result of knowledge and experience built up over several decades. Jauch's own unique know-how concerning quartz provides the independence and flexibility which enables us to anticipate market changes and innovate to keep pace with developments in electronic appliances.
The world of Jauch provides a global vision where diversity and innovation bring people and ideas together. As a specialist for frequency control components, our products have a direct impact on people's daily lives. Our mission is to provide industry leading technology that makes life work better; creating the essential rhythm required for all our technologically driven lives.
The dynamic and innovative world of Jauch Quartz. Come, get to know us. We'll be glad to welcome you.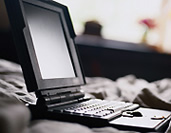 Consumer Electronics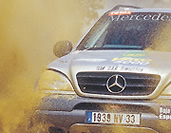 Automotive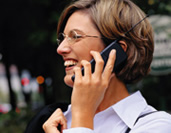 Telecommunication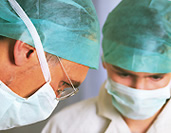 Medical Technology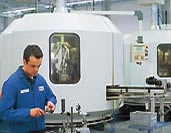 Industrial Applications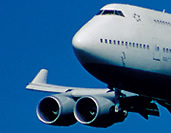 Aerospace Industry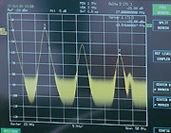 Measurement Instruments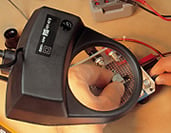 Technical Services
Supplier Directory Categories
Jauch Quartz America, Inc. is also listed in these categories:
Technical Articles


Handling Notes for Quartz Crystals
(Batteries and Accessories)
Generally, quartz crystals are designed to be quite insensitive against environmental conditions, nevertheless care should be taken during transportation, storing and production to avoid... (
View Full Article
)