Profile Home
About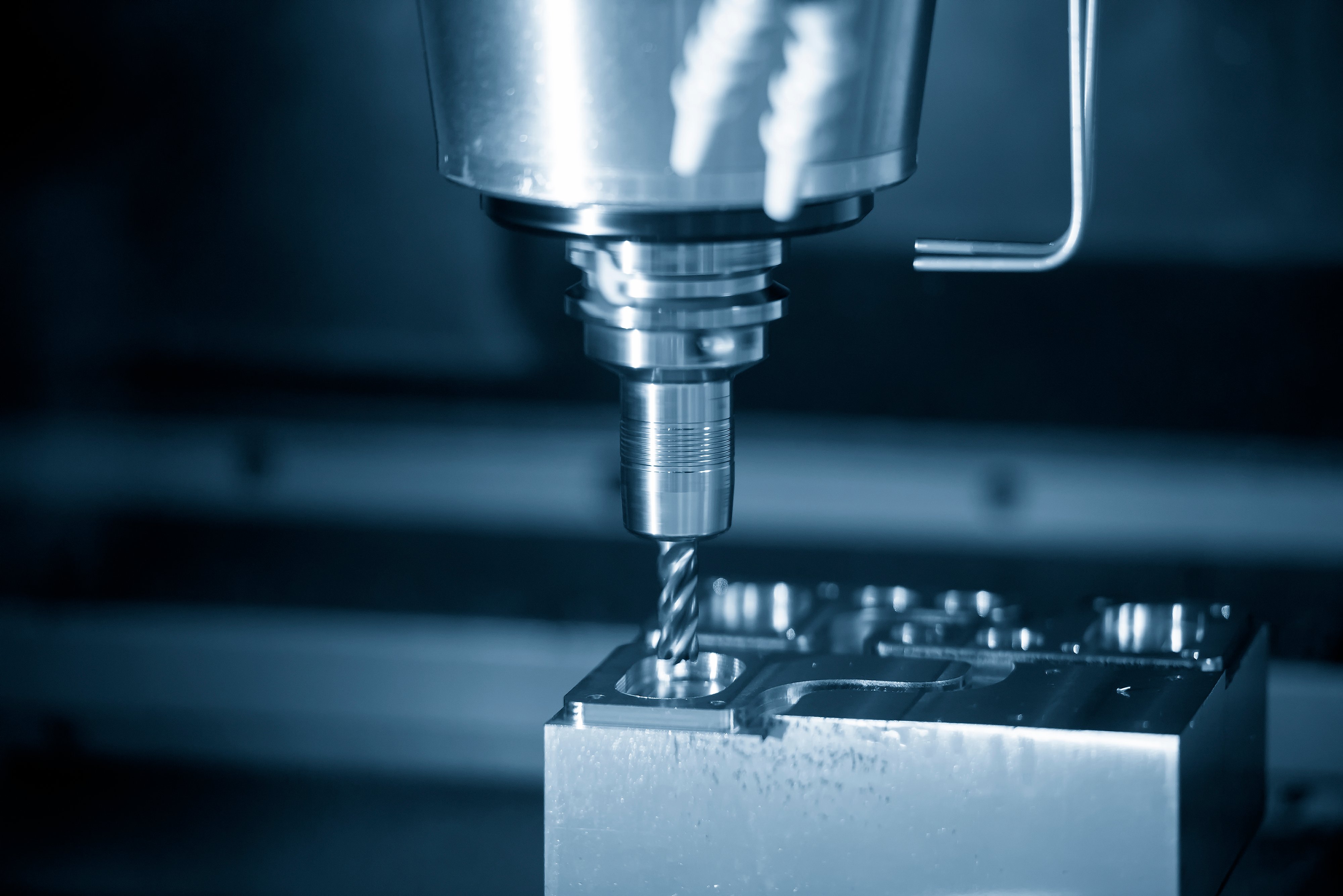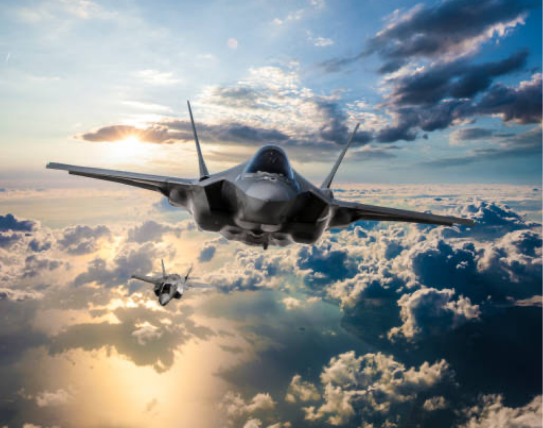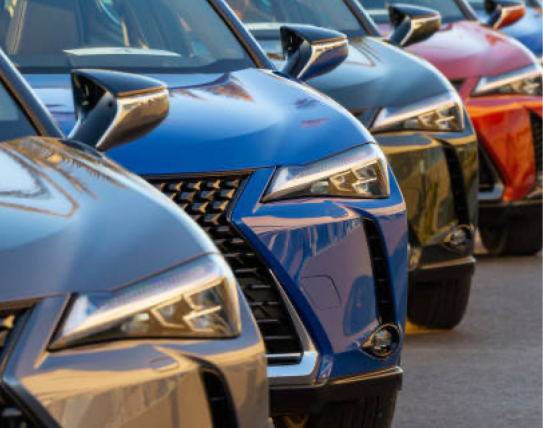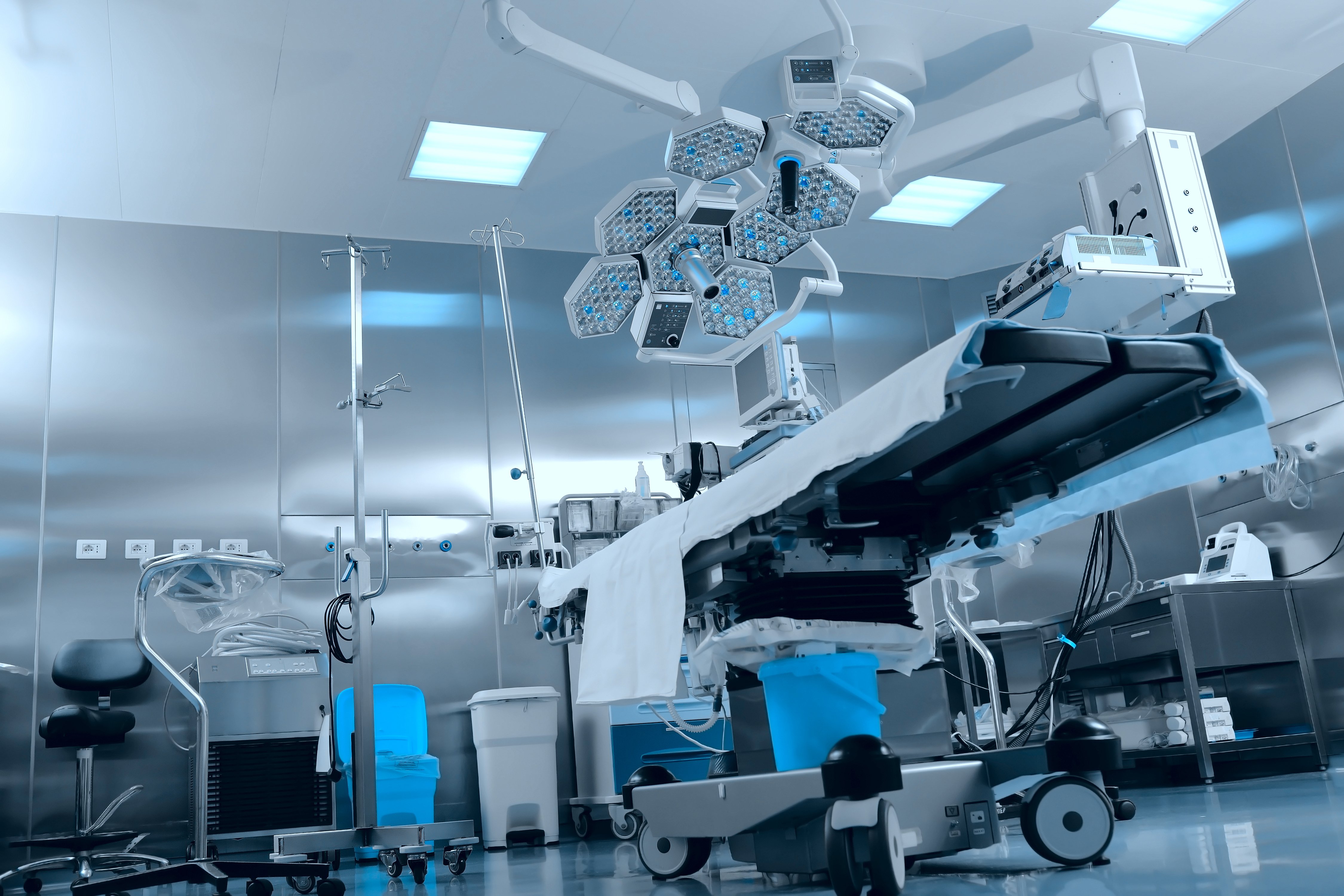 Machining & Metalworking

Back in 1942, Jack Schron, Sr. and his father Christy founded Glenn Tool and Manufacturing, a modest machine shop in Collinwood, Ohio. As wartime production put increasing demands on their own operation, the Schron's realized that American manufacturers needed a better way to quickly and efficiently satisfy demand.

They began to manufacture standard components in the building next door, with the goal of helping manufacturers build jigs and fixtures more quickly. "The Standard Components with the Highest Standards" became this new company's founding philosophy, and it put Jergens, Inc. on the forefront of the "lean manufacturing" movement before anyone even thought to put those two words together.

Our past manufacturing practices have given us a unique understanding of the needs of our machining and metalworking customers, but our present and future practices give us an even greater understanding.
Aerospace

When there's no room for error, you know you can rely on Jergens.

Leading military and aerospace manufacturers rely on Jergens to provide the products, the quality, and the support they need when they need it. If you have exacting specifications and uncompromising quality standards, then you need Jergens. We can help you control the supply chain from our extensive inventory of in-stock mil-spec specialty fasteners, lifting solutions, and workholding components. We also offer military and government customers critical assistance to ensure that only Defense Federal Acquisition Regulation Supplement compliant products are used with defense programs. Furthermore, as a U.S. manufacturer, we ensure that production schedules are met without interruption.

Jergens is an AS9100:2016 and ISO 9001:2015 certified, government-approved manufacturer.
Automotive

Drive your profitability and stay ahead of the competition.

If you're manufacturing automotive parts, we don't need to tell you how important it is for you to achieve the highest possible production rates at the lowest possible cost. Falling demand means that competition for what remains is incredibly fierce. Couple that with ever-shrinking margins, and the question becomes, "How do we ensure that we stay competitive while managing to turn a profit?" We can help you solve those issues.
Medical

If you're manufacturing high-tech machined medical components, Jergens can help you do it faster without sacrificing precision and accuracy.

Are your lot sizes small when products are still in development? Are geometries becoming increasingly complex? Do you need to be able to accommodate short lead times to stay competitive? Are tolerances extremely tight? Are you mixing production and prototype jobs?

Our Ball Lock® Mounting System and Zero Point System can help you recapture downtime and production lost during set up and changeover with incredible accuracy and repeatability. Our 5-axis workholding solutions help you maximize the benefits of your 5-axis machine and tackle increasingly complex geometries. Jergens also has a full line of production vises, clamping solutions, and tooling components to help you get your medical implants and surgical instruments out into the field quickly and profitably.
Technical Articles