Profile Home
About
KPM Analytics enables companies to effectively manage product quality and brand value. We are a global leader in scientific instrumentation, focused primarily on analyzing critical quality parameters in the food, agricultural, industrial, environmental, and clinical industries. We provide a comprehensive range of products and services to uniquely solve our customers' problems.

Improving Quality Across the Entire Value Chain

KPM Analytics provides critical insight and analysis for companies in the food and feed industry that strive for the highest quality standards — with their suppliers, in their finished products, and every step of the way. Our solutions are used in labs, at line, over line, and in line providing rapid, precise, and repeatable analytical data that directly impacts business results. As a partner, we provide key metrics and intelligence for our customers to reduce waste and costs, increase energy efficiency, improve quality, and protect their brands.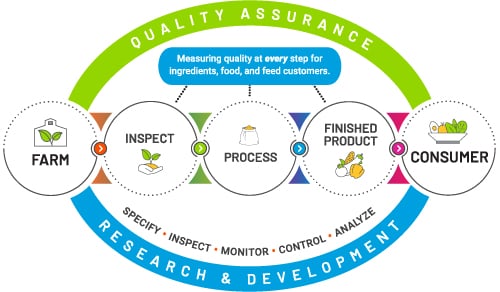 Technical Articles