Profile Home
About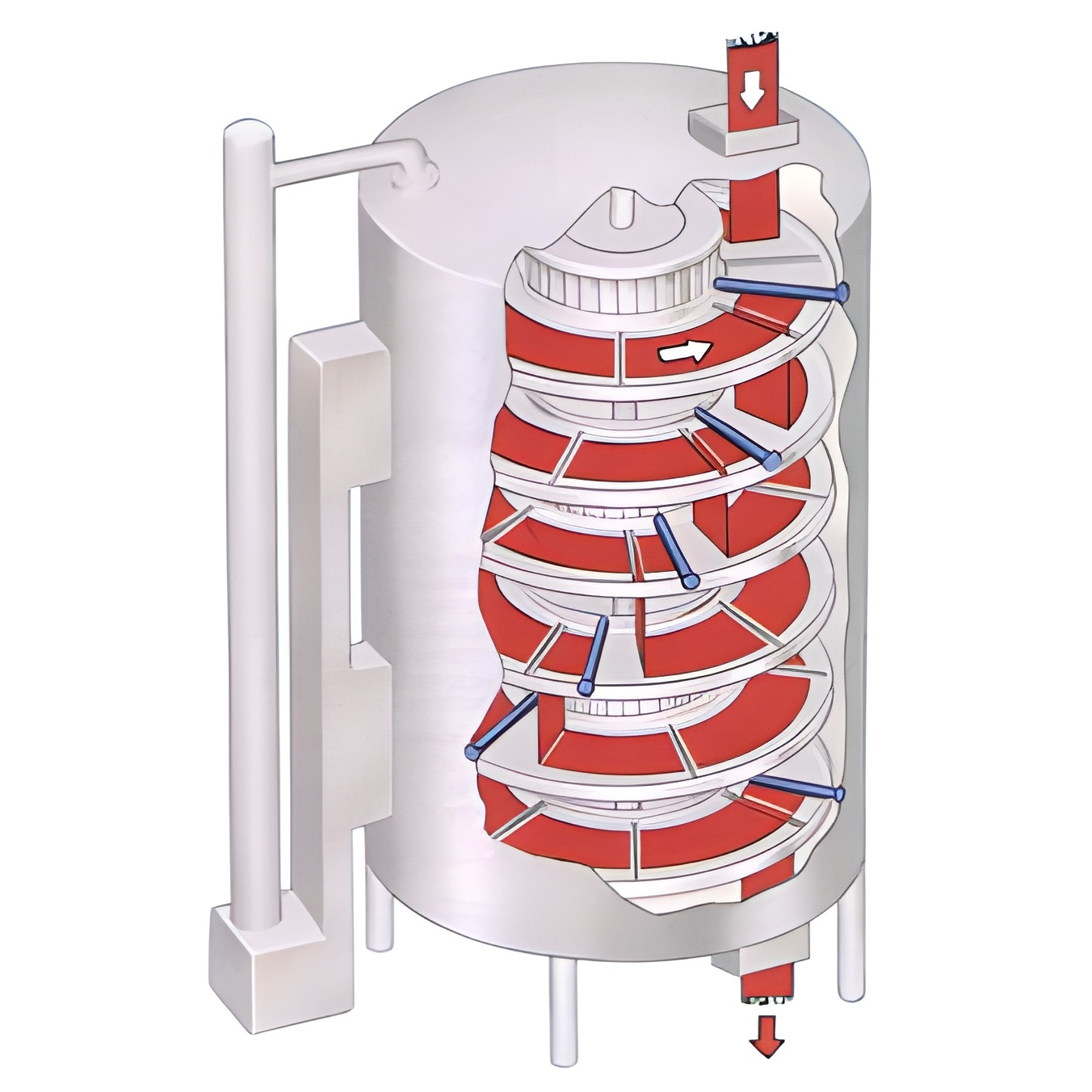 The Komline Group companies design, engineer, and manufacture processing and filtration solutions, from small machines to large, integrated systems. They have a worldwide reputation for quality equipment which continues to perform for customers decades after installation.

Komline-Wyssmont Company designs, manufactures and services its high quality, reliable Turbo-Dryer® to customers worldwide in the chemical, specialty chemical, pharmaceutical, mineral, food, and food additive industries.

Komline-Wyssmont manufactures Turbo-Dryer®, continuous tray dryers, crossflows, feeders, lumpbreakers, solvent recovery dryers, multistages, laboratories, and calciners.

Komline-Wyssmont's test lab requires only a few pounds of wet material per test and the results provide direct scale up to any production capacity.

Turbo-Dryer® are available for rent to confirm test results and provide larger quantities of dried product for evaluation or test markets.
Technical Articles

Industrial Scale Moisture Removal
(Solids and Powder Processing Equipment)
Drying is one of the most energy intensive processes in any manufacturing setting. Learn about a solution that is designed to gently turn and level material, enabling it to dry evenly and... (
View Full Article
)