About
About Kruss USA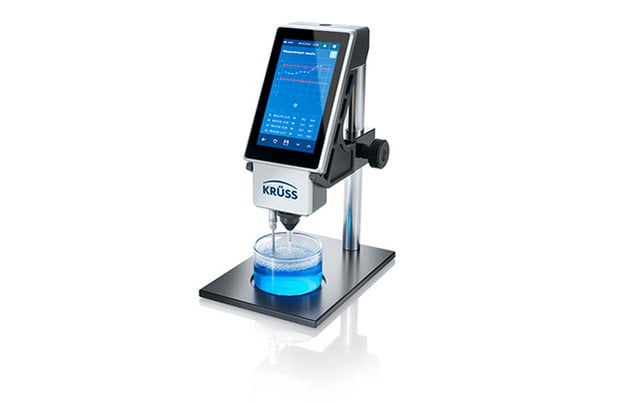 KRÜSS is advancing: more than 200 years' dedication to scientific research, more than 50 years' dedication to measuring surface tension. They develop process-compatible measuring instruments to respond to scientific research trends. The decisive factor is vision: setting goals, defining paths, monitoring success.
Expertise in precision engineering has been complemented by electronic know-how. Today, each system is continuously optimized by the ongoing integration of innovative software and technology and all instruments are developed and produced by the KRÜSS team of specialists.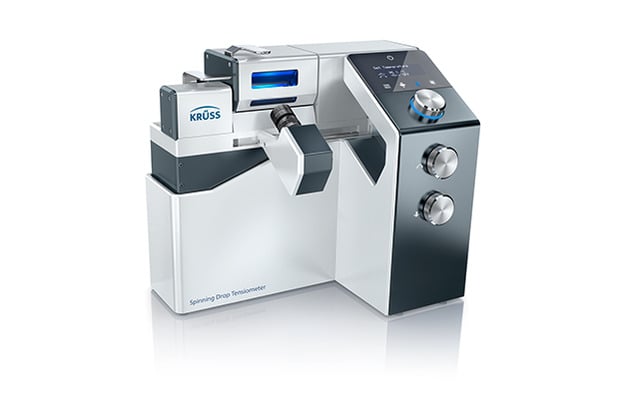 Instruments Include:
Tensiometer
Contact Angle Measuring Instruments
You're looking for solutions - they're looking for new challenges. And the power of innovation and customer orientation are key factors guaranteeing long-lasting success. That's why the experiences of thousands of satisfied users are reflected in every KRÜSS instrument.
Supplier Directory Categories
Technical Articles