Profile Home
About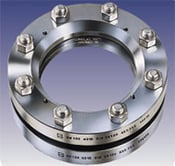 LJ Star was founded in 1991 around a simple premise — provide safe, innovative, and high-quality products to the processing industry that its customers can rely upon in every application, every installation, every single day. Today, that legacy in proven performance has been built around an ever-expanding product offering that is recognized as market and technology leaders — the industry's #1 selling fused sight glass, premium fittings and clamps that can withstand the most demanding applications, and award-winning lighting solutions that shed light wherever it's needed. With an uncommon commitment in its market to candor and transparency, combined with deep applications expertise, LJ Star believes in showing customers a daily demonstration of all four Performance Pillars: operational impact, standards compliance, technology innovation and worker safety.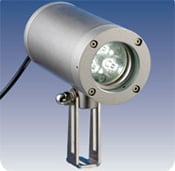 LJ Star is a customer-focused company that is simple to do business with because it has the most expertise in process control applications/industry requirements, along with remarkable customer service and delivery. Because our products are critical to operational safety, we deal with our customers with a passionate commitment to integrity, truth, and the highest standards of business ethics. We work with our customers to help them achieve their goals for productivity improvement, safety, and cost control.
LJ Star Incorporated provides an extensive line of process observation equipment — sight glasses, lights, sanitary fittings, and level gage instrumentation. Product lines include METAGLAS® Safety Sight Windows, Lumiglas® Explosion Proof Lights and Cameras. Visual Flow Indicators, Sight Ports, Sanitary Clamps, Magnetic Level Gages and Gage Glass.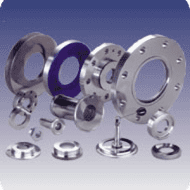 We pride ourselves in being industry leaders in fair pricing, prompt delivery and responsive customer support. Most of our standard products are available from stock and our technical staff stands ready to help our customers make the proper decisions when purchasing and installing process observation equipment.
"Where quality... in design, engineering, materials and workmanship... is always a standard feature."
LJ Star is a key partner and supplier to the pharmaceutical, biotech, medical marijuana, food, dairy, oil, and gas industries. We will remain open for business to help support these essential industries while also following all guidelines put forth by the CDC, local, and state health departments. LJ Star and our subsidiaries are already working to fill critical orders which are essential in the Research and Development of COVID-19 vaccines.
Technical Articles