About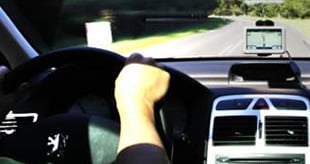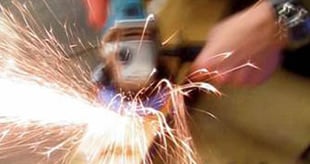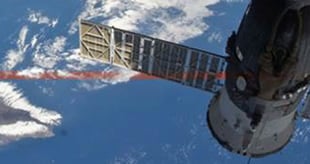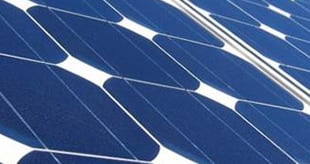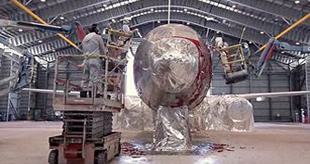 Flexible Laminate Solutions
Lamart is a wide web, custom coater and laminator of flexible substrates, such as films, scrims, foils, foams, fabrics, etc. Founded in 1956 to design and manufacture laminated rolled goods that were not readily available, we still pride ourselves in engineering unique products for the most challenging projects. Lamart offers a diverse portfolio of standard products, and provides extensive research and development capabilities to custom design tapes and laminates for virtually any application.
Our Markets
Automotive
Aerospace
Electronic / Electrical
EMI / RFI Shielding
Medical / Optical
Marine
Graphic Arts
Energy Systems
Our Products
Pressure Sensitive Materials
Heat Seal Coated Films & Foils
Thin Foil & Film Laminates
High Temperature Reflective Materials
Noise & Vibration Damping Tapes
Radiation Shielding
Flame Retardant Constructions
Scrim Reinforced Films
WHAT WE DO
Lamart Corp has spent over fifty years specializing in the lamination and coating of flexible materials. We are an asset to our customers because we listen to what they are trying to accomplish, then work with them to design and manufacture products that meet their exact needs. From concept to production, Lamart partners with our customers to solve the most complex application requirements. Some of our customers supply their own unique raw materials while others take advantage of Lamart's extensive resources. Lamart can offer a standard product from our extensive portfolio, or custom engineer a system designed to meet every aspect of critical requirements. Proprietary arrangements are common with these types of projects, and unique technologies are protected with bilateral secrecy agreements.
Supplier Directory Categories
Lamart Corporation is also listed in these categories: