About
LightMachinery is dedicated to producing the world's finest lasers, optical components and optical process machinery. LightMachinery specializes in the production of difficult tight tolerance components and equipment that stretches the limits of current technology.
The people at LightMachinery are veterans of the laser and optics world. Each individual typically brings more than 20 years of experience in the areas of optical design, high power lasers, optical fabrication, laser systems, metrology, thin film coatings and custom machinery fabrication. We have produced components and equipment for customers throughout the world involved in space science, telecommunications, semiconductor, high power lasers, academic research, nondestructive testing, biophotonics, electronics, pharmaceutical manufacturing and materials processing.
Facilities, Infrastructure and OfficeBooks
LightMachinery's new facility provides an excellent infrastructure that allows our team to focus on innovative process development. Our in-house designed business management system was acclaimed by our ISO auditors as the "the best system they had ever seen" and became the template for a revolutionary cloud computing system called OfficeBooks
Optical Manufacturing
Our clean bright optical manufacturing facility is capable of producing the highest quality lasers and optical components available. We take pride in working closely with our customers and pushing the limits of optical manufacturing science. Our developments in computer controlled fluid jet polishing are setting a new standard for optical manufacturing. For more information about LightMachinery's optical manufacturing capabilities do not hesitate to contact us.
Lasers
Our Excimer and CO2 pulsed gas lasers are legendary performers in industry and academic R&D. LightMachinery is the world's leading manufacturer of TEA CO2 lasers. Our laser team has been designing carbon dioxide lasers and laser marking and drilling systems for over 20 years. Our high power Excimer lasers offer an unrivalled combination of performance and value. Our knowledge of laser applications and laser system design enables us to process industrial and scientific samples and determine the best laser parameters and optical set up for any application. The people at LightMachinery have worked on countless laser applications including; printed circuit board drilling, beer bottle marking, pill and tablet drilling, gelcap marking, UV and IR spectroscopy and laser plasma ultrasound. For more information about LightMachinery's laser applications capabilities do not hesitate to contact us.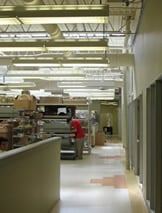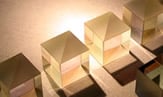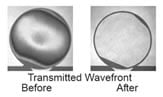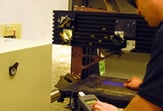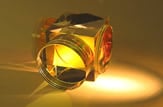 Supplier Directory Categories
LightMachinery Inc. is also listed in these categories: