About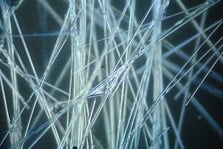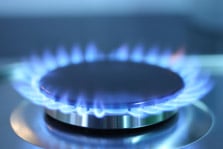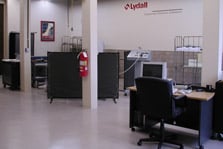 Who We Are
The Specialty Insulation Business within the Lydall Performance Materials Division offers a diverse portfolio of specialty engineered thermal and acoustical products spanning high and low temperature performance extremes. Each individual product is manufactured under strict quality standards utilizing one of our four main processes technologies.
Wet-Laid non-woven papers and veils
Airlaid and Needled mats
Composite structures
Meltblown mats
Product Expertise
Lydall's knowledge of material science, fiber technology, binder chemistry and functional additives to achieve and surpass product performance hurdles is unique among material manufacturers. We understand the needs of our markets by closely following market trends, application requirements and regulations and how they affect our products and our customers applications.
High temperature protection is provided by several key product platforms including: Manniglas fiberglass papers, appLY Mat needled glass mats, Lytherm ceramic paper products as well as the Biotherm biosoluble ceramic paper family, the most recent addition to the high temperature family of products.
Typical high temperature applications for our products: gaskets, heat shields, cavity insulation, thermal breaks, surface protection for "safe touch" compliance.
Extreme low temperature protection for cryogenic applications is provided by 3 key platforms: Cryotherm, CRS Wrap and Cryolite. Whether used singularly or in combination, these products keep liquid gases "colder longer" in a variety of liquid gas storage and transport applications: dewars, cylinders, storage tanks, mobile transport equipment, ISO tanks, and vacuum jacketed piping networks.
In the mid-temperature and acoustic application areas, we offer unique types of protection, inherent in the design of the product, for specific application needs: flame retardance, hydophobicity, different colors, mold and fungus resistance, abrasion resistance and sound absorption.
Application Expertise
Lydall's customers demand excellence whether they are purchasing stand-alone products for end market use or as substrate materials for their applications. We understand that our solutions must meet stringent standards and most importantly, must be able to be integrated seamlessly into our customers' manufacturing processes. To that end, we have dedicated Application Development laboratories to validate product performance in final customer applications.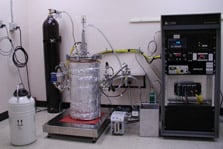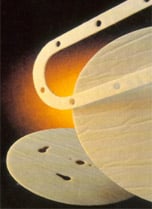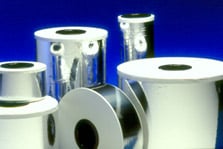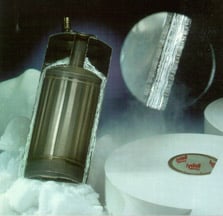 Lydall, with it's products and application expertise, participates in many Industrial and Specialty Markets:
Aerospace
Appliance
Building & Construction
Cryogenics
Energy
Life Sciences
Petrochemical
Transportation
What We Do
At Lydall, we pride ourselves on our ability to meet your needs for a variety of applications. Our skilled staff can aid in the selection of appropriate materials and work with our network of partners and suppliers to customize and engineer solutions that exeed your expectations.
Supplier Directory Categories
Technical Articles