Profile Home
About
MECO custom-engineered shaft seals have solved some of the most common and case-specific complex sealing problems industry has to offer. Tolerating ¼" and more of diametric runout, MECO Seals eliminate the problems usually associated with traditional pump seals, mechanical packing and lip seals.
Some added benefits of using MECO seals versus old stuffing boxes and packing include:
Safety - reduced danger of dropping heavy stuffing boxes on personnel during routine maintenance or cleaning.
Productivity - reduced cleaning time.
Harmony - less physical strain on maintenance personnel compared to maintaining a traditional packing gland, stuffing box arrangement.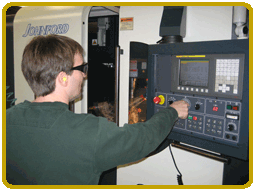 MECO seals are custom-engineered to each application, ensuring that the best combination of materials and design provide the most effective sealing solution. MECO models effectively seal dry powders, bulk materials, pastes, slurries, liquids and vapors, including aromatic hydrocarbons. Sanitary models are available for food and pharmaceutical applications. Most MECO seal models are manufactured fully-split, permitting installation and rebuilding without bearing or drive removal.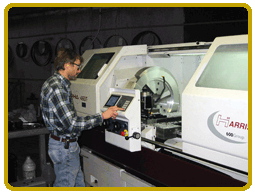 MECO seals operate on a plane perpendicular to the shaft, so there is no relative motion between the shaft and seal. MECO Seals eliminate the shaft abrasion and the high operating temperatures typical of mechanical packing.
Seals are designed using various configurations from each of these categories:
1 - Drive Mechanisms
2 - Seal Face Material Combinations
3 - Seal Face Loading or Balancing
4 - Barrier/Quench Controls
These four categories, in conjunction with spatial and operational parameters, are used to form our seal models AH, EA, EP, HB, MP and OFS. These six basic models branch out into many seal types to meet customer's specific needs.
MECO believes in working closely with our customers, and we cordially invite customers who find themselves on the southern Maine coast to visit our plant.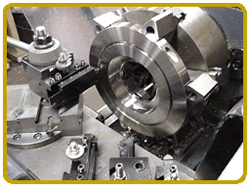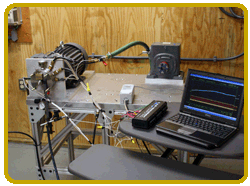 MECO Shaft Seals is also listed in these categories:
Technical Articles