About
MULTI-LAYER OPTICS AND X-RAY TECHNOLOGY
Moxtek is a leading supplier of advanced nano-optical and x-ray components used in display electronics, imaging, and analytical instrumentation. Moxtek provides innovative, solution-based products and services focused on performance, quality, and value. Each year Moxtek products enable many new scientific discoveries.
OVER 30 YEARS OF EXPERIENCE
Since Moxtek was founded in 1986, we have been actively engaged in the development and manufacturing of innovative technology. Moxtek ProFlux® optical polarizers and beamsplitters enable advancements in projection display and analytical instrumentation including: office and home projection, near-eye display, 3-D projection, television technology, and optical analysis instrumentation. ProFlux polarizers provide high purity polarization, have excellent temperature durability, and can be configured into various footprints. Moxtek x-ray products enable compact handheld and benchtop elemental analysis for positive material identification. Moxtek products are used in various EDXRF systems for environmental screening, for hazardous substance analysis, and for sorting and recycling. Moxtek x-ray products are critical for optimal elemental analysis in electron microscopy, especially for low-Z elements.
RELIABLE MANUFACTURING & TECHNOLOGY EXCELLENCE
Moxtek strives to deliver products and services that meet or exceed customer requirements for performance, quality, and value. Moxtek is ISO 9001 Certified.
Visit Moxtek at upcoming events. Click here to view our Event Calendar.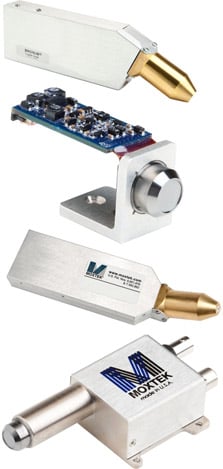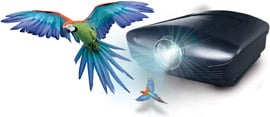 Supplier Directory Categories
Technical Articles