About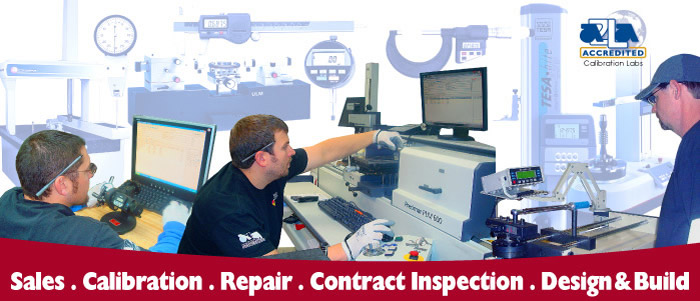 Your Total Metrology Solution
MSI Viking Gage is dedicated to becoming Your Total Metrology Solution by offering Sales, Calibration, Repair and Custom Design & Build of precision measuring, torque and pressure equipment; plus Contract Inspection services. Our experienced, professional staff can help you solve your most complex measuring problems quickly and efficiently. You''ll find that with our omprehensive offerings and friendly dedicated staff there is no reason to go anywhere else.
Sales
MSI Viking Gage represents the world's foremost manufacturers and suppliers of dimensional and electronic precision measurement equipment. We specialize in helping you find the right equipment for any application. We can even help you design and build a custom instrument. A call to us will save you time!
Service
MSI Viking Gage offers superior A2LA Accredited ISO/IEC 17025 Calibration Services, and Factory Certified Repair Services for all brands and types of Dimensional and Electronic precision measuring, torque and pressure equipment.
We have more than four decades of experience and six service centers providing internal and on-site calibration, repair, product demonstrations, training/education, contract inspection, product support, gage design, and solution consults. Our staff of experts is dedidcated to finding the very best Metrology Solutions to improve your manufacturing processes, productivity, and to show you competitive cost saving results every time!
Please visit our website or contact Customer Care at 864.433.9771, or your SALES TEAM member to learn more.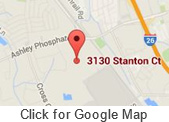 Our Charleston Facility has Relocated!
3130 Stanton Court, North Charleston, SC 29418
We are very proud to announce that effective immediately,
our Charleston Labs Facility has moved to:
3130 Stanton Court, North Charleston, SC 29418.
Our new 14,000 square foot building is double the size and more
conveniently located to better seve our customers.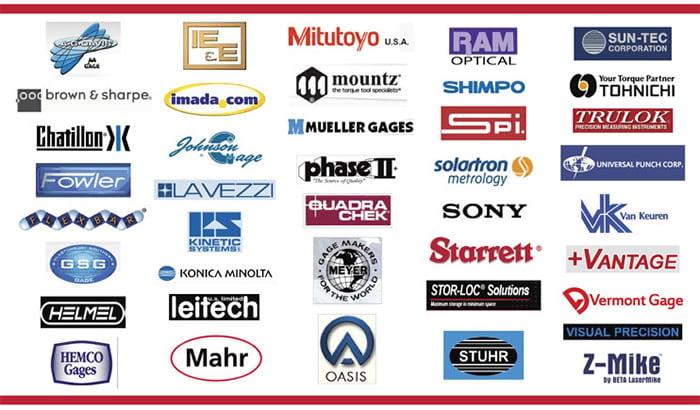 Supplier Directory Categories
MSI-Viking Gage is listed in these categories: