About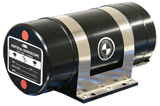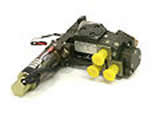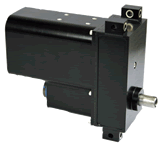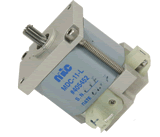 MTC America Enterprises Inc is an MTC's subsidiary company, located in Garland, Texas.
Factory provides complete component production, after-sales service and maintenance, and has Build-to-Print and Build-to-Spec capabilities.
MTC America Enterprises Inc.
Location: 3302 West Miller Road, Suite 300, Garland, Texas 75041
Email: marketing@mtcenterprises.com
Tel: 1-866-926-0600
Our engineering team welcomes build-to-print projects which combine mechanical production, assembly and testing - a core strength of MTC. All of our products are field proven and undergo tough environmental testing to ensure exceptional quality, reliability and robustness in all operating conditions.
Product lines include:
MTC offers complete solutions under one roof from design through manufacturing, reviews and testing to the final product.
Supplier Directory Categories