About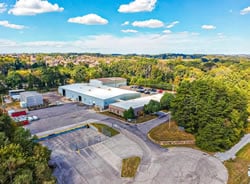 Macawber's philosophy is a scientific approach to design with unmatched innovation and experience. They realize that every system is different and each company has different needs. Therefore, before they present any recommendations, Macawber carefully reviews the two major issues of any bulk handling system: material characterization and the system design objectives. The result? An optimized design for your individual needs, which addresses both technical and economic considerations, backed up with a wealth of experience.
A comprehensive, interlocking group of system types is required to meet the needs of a wide variety of applications in every process industry involving bulk materials handling. From pebble lime to peanuts, from coal to baby powder - and everything in between - Macawber has the technology, the hardware, and the experience to design and supply the proper technology group for reliability and life cycle economy.
Selecting the correct pneumatic conveying regime for your requirements is a vital decision for a successfully designed system. Almost all applications will benefit from a regime providing the heaviest line loading and the lowest material velocity. These attributes also provide the greatest conveying gas economies for efficient power consumption.
Low-velocity, Dense-phase Pneumatic Conveying Systems
Economical and reliable transfer of almost all bulk materials through pipelines
Dust and Spillage free with NO constantly moving parts
Extreme Reliability and Low Maintenance
Typical Materials are Abrasive, hot, moist and a mixture of dissimilar materials
Experience Portfolio includes more than 20,000 installations throughout the World since 1977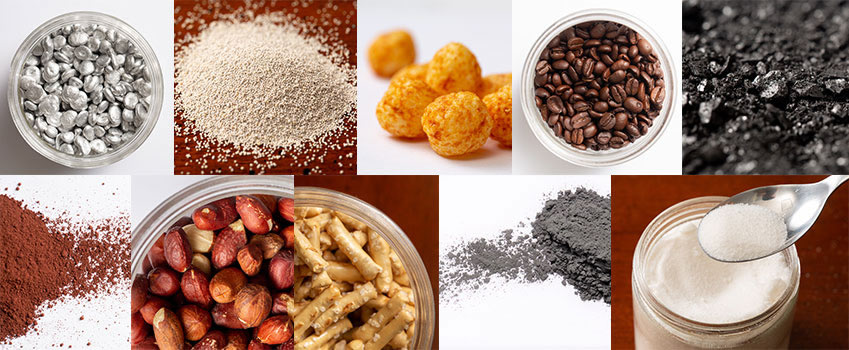 Supplier Directory Categories
Technical Articles

Inflateable Seat Valves (pdf)
(Valves)
This paper describes a unique valve concept which has been proven to demonstrate remarkable characteristics of reliability and wear resistance operating with abrasive bulk materials and pressure... (
View Full Article
)

Life Cycle Cost Analysis
(Material Handling Equipment)
The conventional approach to analysis of an economical capital plant purchase decision has normally involved comparison of the total first cost of the installed system followed by a separate cost... (
View Full Article
)