Profile Home
About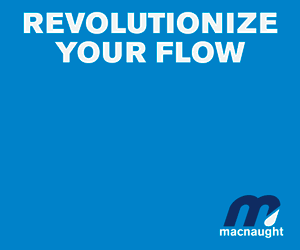 What Sets Us Apart
Macnaught is the Global Leader in Positive Displacement Oval Gear Flowmeter innovation and technology. We have 50 plus years in this space and an unmatched record of accurately measuring a wide rage or process fluids. Macnaught specializes in Oval Gear Flowmeter Instrumentation only, allowing for speedy turnaround time. We can typically deliver a fully tested and calibrated standard unit in 5-7 business days and can accomodate expedited delivery needs.
Digitial & Mechanical outputs in sizes 1/4" thru 4"

Macnaught is also well known as a premium manfacturer of lubrication conveyance products including manual and pneumatic grease and oil pumps. All of our fluid handling products are backed by a leading
10 year
warranty.
Macnaught's
Retracta
brand hose reel is the top shelf of this product segment. World known for lasting 10+ years in the toughest conditions,
Retracta
is the choice for high end hose reel performance with an attractive modern thermoplastic housing.
Macnaught USA is headquarterd in Tampa Florida and is responsible for servicing Canada, USA, Mexico, South America and the Carribean market areas. This location houses all sales, technical, customer service, accounting department functions and ahs a sizeable stocking warehouse.
We strive to generate quotes within the hour including supporting documentation.
Our global offices include Europe, The Far East and Australia.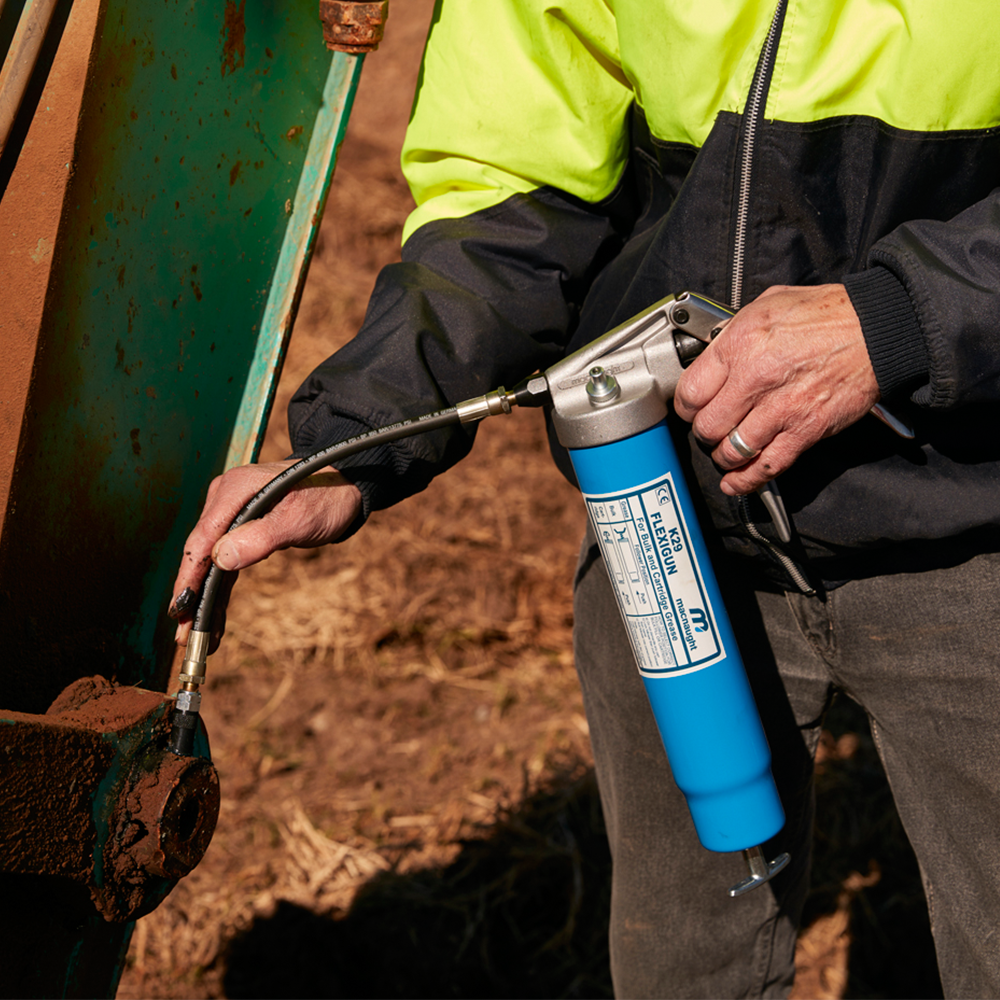 Technical Articles