About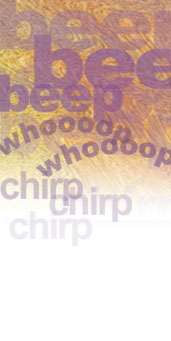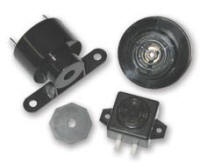 Mallory Sonalert Products, Inc. is a technology-driven manufacturer of high-performance audible alarm devices. We manufacture and distribute the Sonalert® brand of electronic audible alarms. Sonalert® is recognized around the world as the standard in audible alarms and other board-level audible devices such as transducers, indicators and sirens.
With one of the most extensive product offerings available, Mallory delivers sound solutions to customers in a variety of industrial, consumer, transportation, medical, and military markets.
Mallory is headquartered in Indianapolis, Indiana, where it conducts manufacturing operations, engineering, purchasing, customer service, technical support, and sales and marketing activities. Mallory is characterized by its use of the latest manufacturing equipment and technology in the production of value-added product solutions for customers in a wide variety of industries.
As a pioneer in the technology of electronic audible alarms, Mallory has partnered with many of the world's largest companies to meet their needs with both custom and off-the-shelf products for more than 40 years.
Supplier Directory Categories
Mallory Sonalert Products, Inc. is also listed in these categories:
Technical Articles


Audible Alarm Basics
(Alarms)
From smoke detectors to automobiles, audible alarms (also known to be called buzzers) have become a part of our everyday life. Some of the uses of these alarms are innocuous such as in a microwave... (
View Full Article
)