About
mayr® power transmission is one of the most traditional and yet at the same time most innovative companies for power transmission. The company has dedicated itself to power transmission since its foundation in 1897. It began with transmissions for sawmills and mills. As electrical power transmission gradually became more and more popular, the company began to develop and manufacture modern drive elements.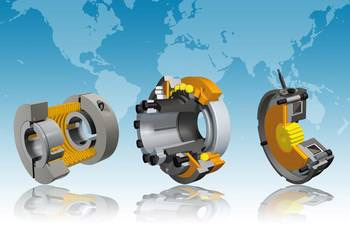 Our commitment to the continual improvement of our solutions have made our company internationally renowned.
mayr power transmission is:
The No. 1 worldwide for torque limiters which protect against expensive overload damage and production downtimes.
The No. 1 worldwide for elevator brakes and stage brakes, which have proved their worth in hoisting devices as well as in all areas in which safety is of maximum importance.
The No. 1 worldwide for the smartflex-shaft coupling, patented by mayr.
Supplier Directory Categories
Mayr Corporation is also listed in these categories:
Technical Articles