Profile Home
About
The Powder Metallurgy Information Resource for Component Designers and Engineers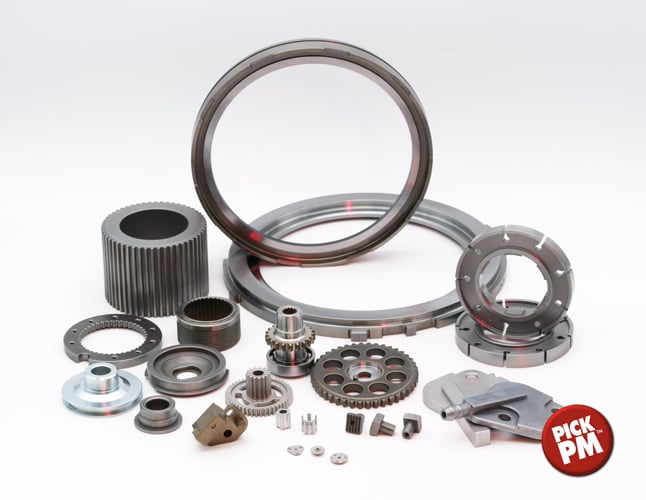 No other metal-forming process offers more material choices for structural components than powder metallurgy. Using metal powder and the powder metallurgy process provides quite a few advantages. It is cost-effective; eliminates or minimizes machining by producing parts at, or close to, final dimensions; minimizes scrap losses by typically using more than 97% of the starting raw material in the finished part; permits a wide variety of alloy systems; and many other advantages.
From conventional press and sintering to metal injection molding, and from hot or cold isostatic pressing to metal additive manufacturing, powder metallurgy is versatile, sustainable, and can meet many end-user needs.
Visit PickPM.com to learn why you should pick powder metallurgy. We even provide the Directory of Powder Metallurgy Fabricators and Suppliers.
PickPM.com is Sponsored by the Metal Powder Industries Federation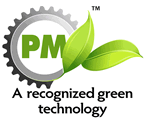 Metal Powder Industries Federation (MPIF) is also listed in these categories:
Metal Powder Industries Federation (MPIF) is also listed in these service categories:
Technical Articles

Conventional Powder Metallurgy Process
(Trade and Standards Organizations)
The powder metallurgy (PM) process, depicted in the diagram below, consists of mixing elemental or alloy powders, compacting the mixture in a die, and then sintering, or heating, the resultant shapes... (
View Full Article
)

Isostatic Pressing
(Trade and Standards Organizations)
Isostatic pressing is a powder metallurgy (PM) forming process that applies equal pressure in all directions on a powder compact, thus achieving maximum uniformity of density and microstructure... (
View Full Article
)