Profile Home
About

Micro Sensor Co., Ltd. has been developing and manufacturing piezoresistive pressure sensors since 1971. After 50 years experience in design, development, and manufacturing, it has become the industry leader of semiconductor piezoresistive pressure sensors in China. Our products cover pressure sensors, pressure transmitters, liquid level transmitters, electromagnetic flowmeters, and Internet of Things wireless monitoring terminals. We have served more than 20,000 customers in more than 100 countries and regions around the world in oil and gas treatment, environmental protection engineering, and water conservancy construction, mechanical equipment, marine systems and other fields with customized product solutions.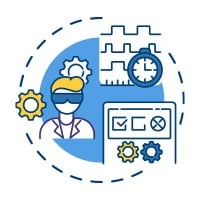 Professional with advanced technology:
Micro Sensor focuses on the research and development and manufacturing of diffused silicon pressure sensors since 1971, using advanced imported equipment to build a fully automated production line, upholding precision manufacturing, advanced technology, and optimal materials. The products are of high quality, high performance, and cost-effective.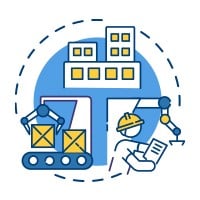 Certified products and services
Micro Sensor adopts and passes ISO9001 quality management system, and the products have approved CE, RoHS, ATEX, DNV·GL and other international certifications,ensuring safe and reliable.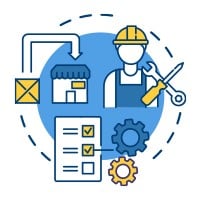 Qualified products and service
The products of Micro Sensor have been applied in more than 100 countries and regions around the world. We have over 20,000+ customers, and branch offices Micro Sensor GmbH in Germany to better serve customers.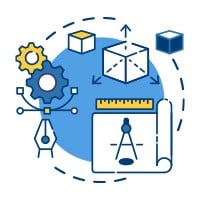 Customized products and solutions in sensing and measuring
Micro Sensor has four product lines: pressure sensors, transmitters, flow meters, and the Internet of Things. We have been deeply involved in industrial control, smart manufacturing, smart cities, precision chemicals and other fields for many years. Except general products in our portfolio, custom design is available to satify customers unique requirements and application.
There are more than 500 staff in Micro Sensor. Our R&D team has more than 80 professional engineers who are always ready to offer you customized solutions about pressure and temperature and flow measurement.
Our Factory
Here is the factory video for our pressure sensor and transmitter production line, and the flowmeter production line with a 30 water tower in our headquarters.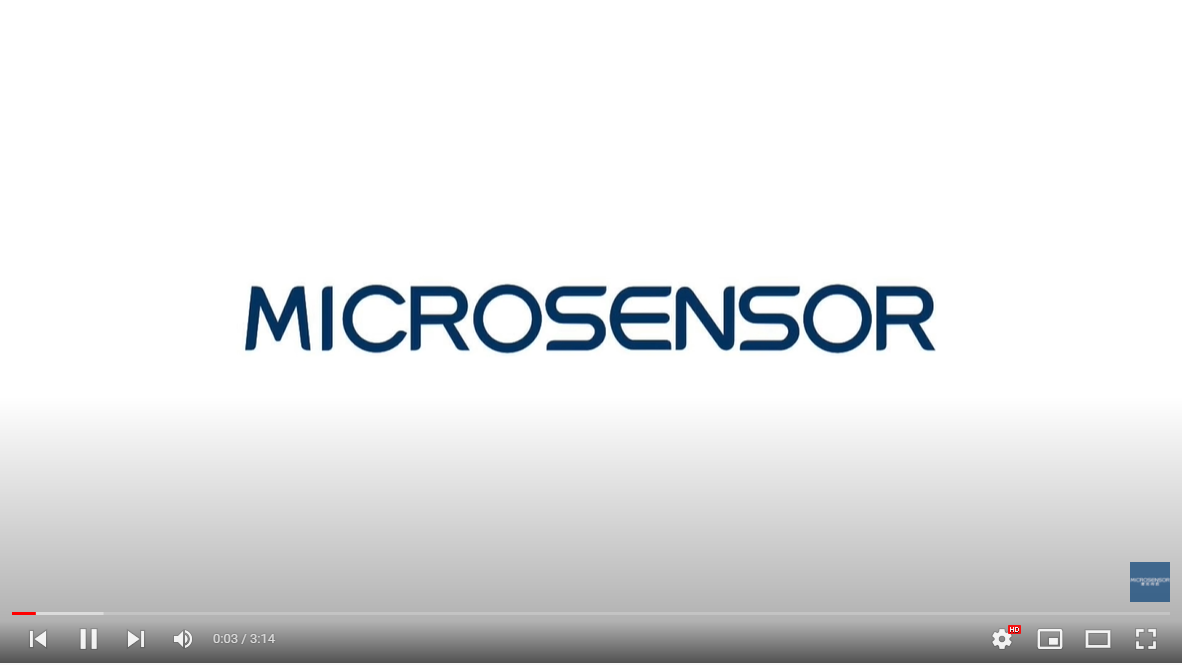 Micro Sensor, your partner of sensing and measuring~

Technical Articles