About
Introduction
Micro Sensor Co., Ltd., as the leading manufacturer in the Pressure Sensor Industry in China, started R&D of piezoresistive pressure sensor in 1970's. Our company was founded in 1990's and we made mass production from that time. Now in our products family, there are over 100 kinds of products. It includes OEM pressure sensors, pressure transmitter, level transmitters, switches, controllers, IoT monitoring terminal and other measuring and controlling instruments etc.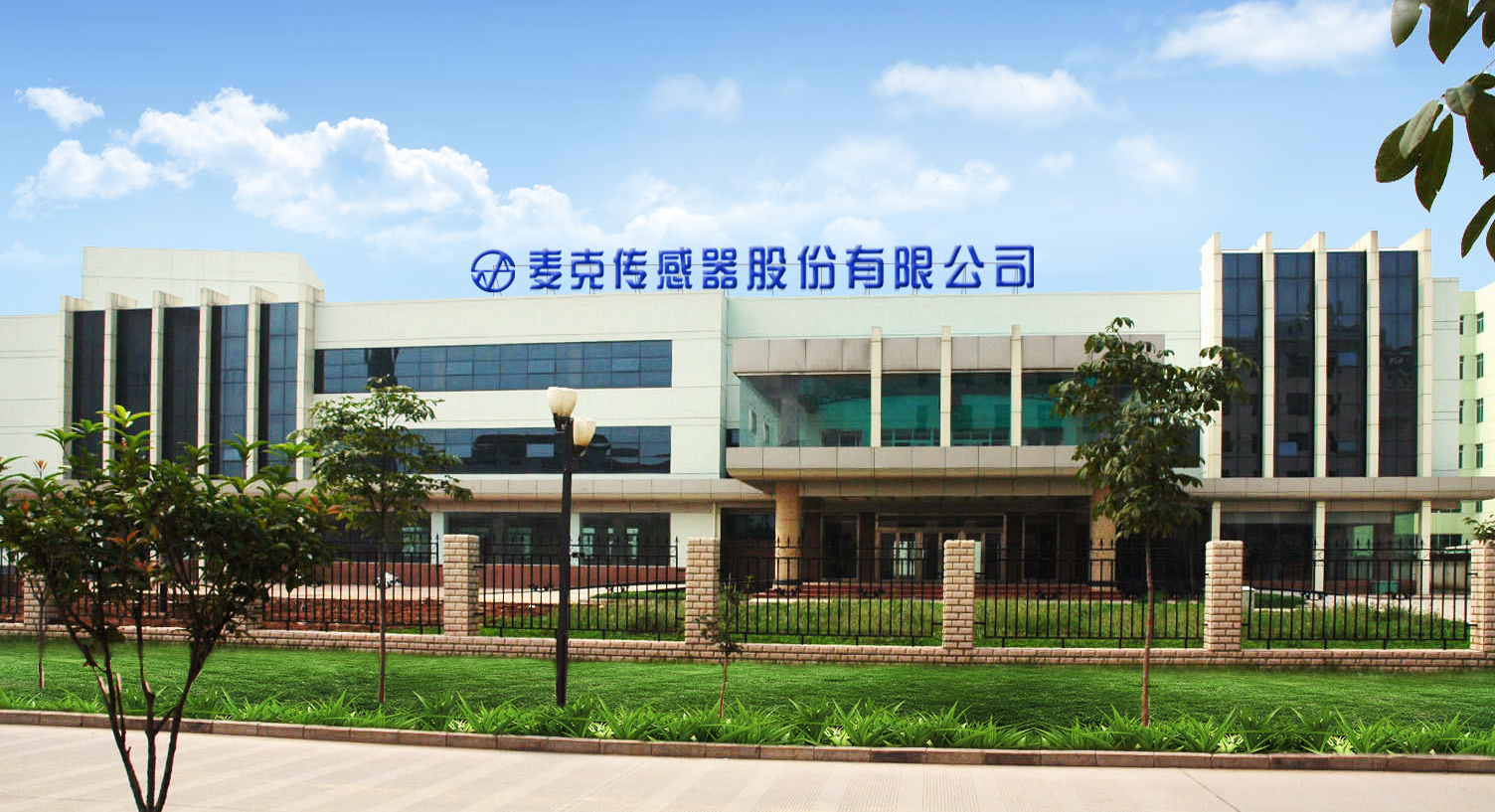 Our Technical Team
There are more than 350 staff in Micro Sensor. Our R&D team have more than 60 professional engineers who are always ready to offer you customized solutions about pressure and temperature and flow measurement.
Our Global Market and Exhibitions
Until now, our products have been exported to customers from more than 90 countries and areas all over the world. They perform well in the local environment and get high reputation from customers successfully.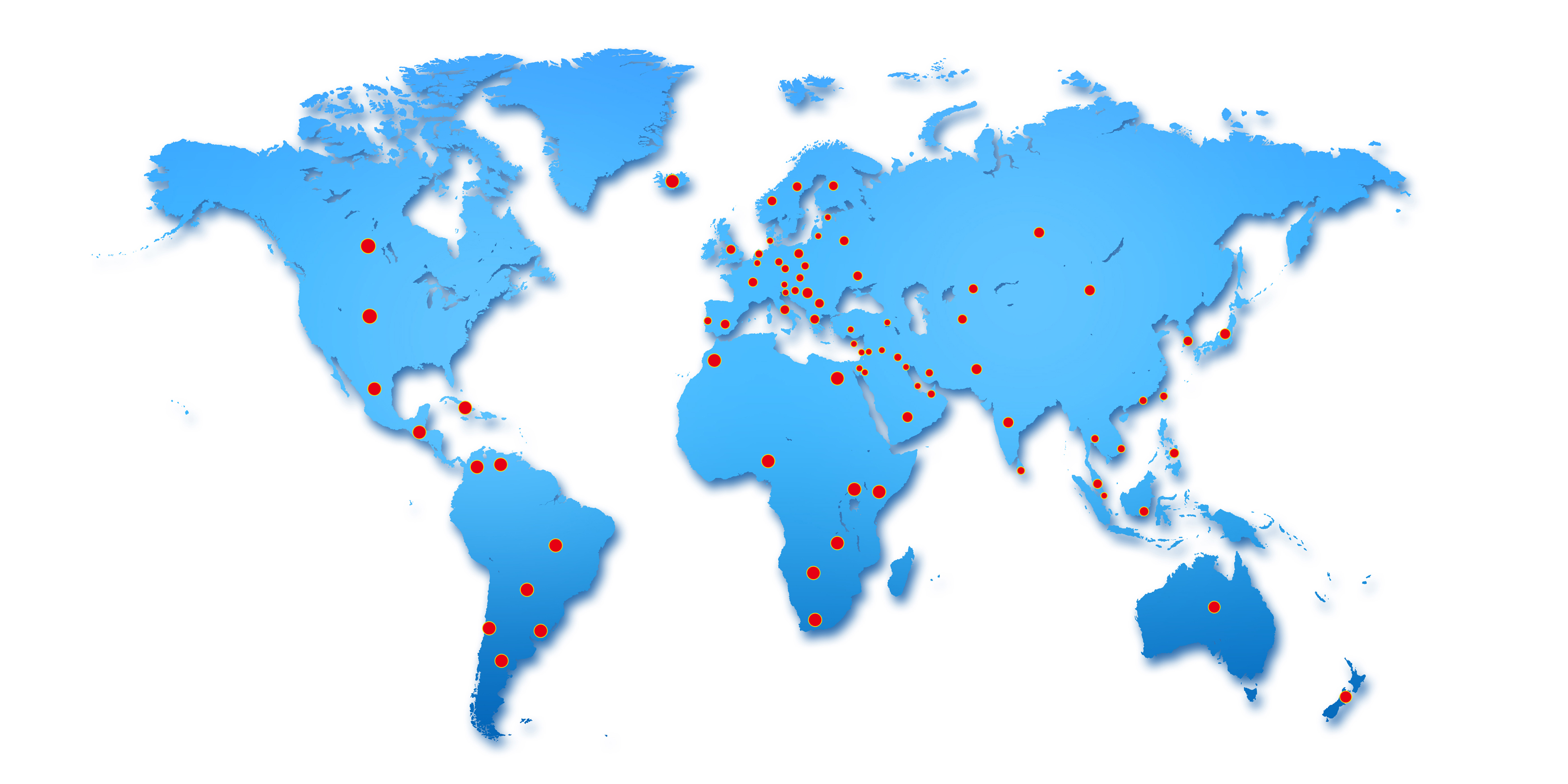 And from 2008 year, we attend Sensors+Test in Nurnberg, Germany and Sensors Expo and Conference in USA. On the exhibition, we can have face-to-face communication with our customers directly and get their feedback. At the same time, we can know more about technical development and trends for sensor industry and provide suitable solutions for customers.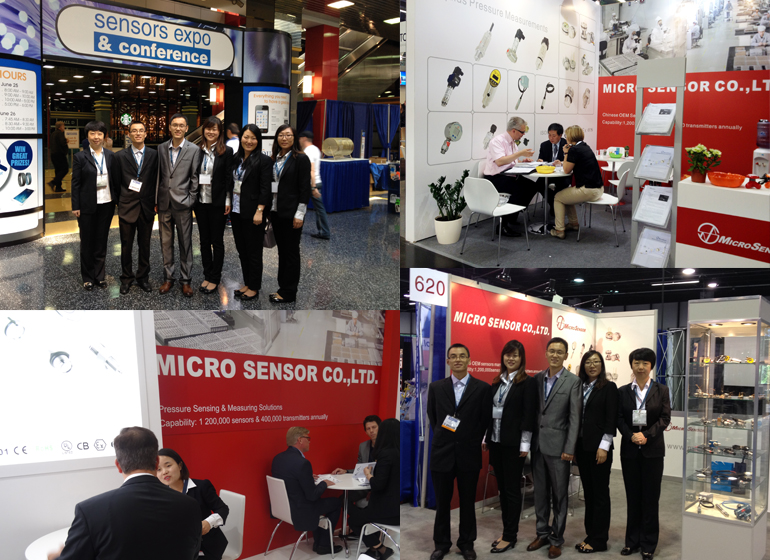 Our Production Capacity
We have 6 mass production line, including piezoresistive pressure sensor, MEMS pressure sensor, pressure transmitter, flow meter, micro-fused silicone pressure transmitter etc. We are capable to produce 1,200,000 pieces pressure sensors and 400,000 pieces transmitters annually. Micro Sensor is able to offer customers with customized solutions for flow meter, air sampling pump, IoT monitoring services.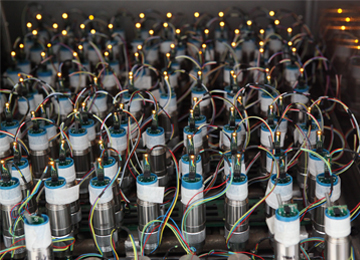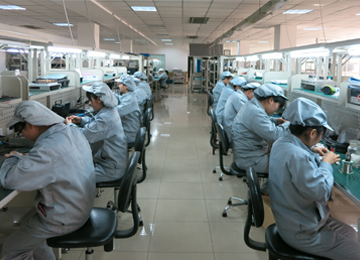 Product List:
Supplier Directory Categories
Micro Sensor Co., Ltd. is also listed in these categories: