About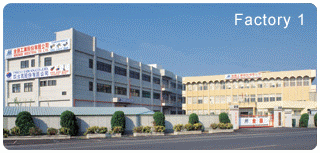 Keep Quality Advancing
Satisfying Customers' Demands
Mindman Industrial Co., Ltd. was initially founded in 1979 with an aim to constantly provide reliable pneumatic equipment for a wide variety of industrial users.
With more than two decades of accumulated experience in this field, their wide diversity of products currently include solenoid valves / air control valves, FRL, pneumatic / hydraulic cylinders, pallet control systems, tubes, fittings, and all different kinds of fluid power accessories.
Currently, Mindman's products are exported to more than 70 countries worldwide, with major destinations covering the Americas, Japan, Europe, Southeast Asia, the Middle East and mainland China.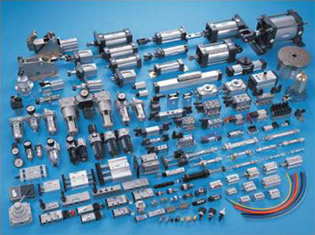 Indeed, from automated die casting and robotic CNC machining to quality assembling and various inspections, Mindman's well-planned out manufacturing processes and facilities are the positive results of their current successes.
In the vast pneumatic component market, Mindman has truly transformed itself as a powerhouse of quality and innovation. Customers not only can rely in the company for their state-of-the-art items, but also can enjoy their continuous innovation.
Mindman is more than delighted to welcome all customers' inquiries. Their entire team of dedicated professionals are standing by to render assistance. Customers from the world all over are certain to get the best service.
Supplier Directory Categories
Mindman Industrial Co., Ltd. is listed in these categories: