About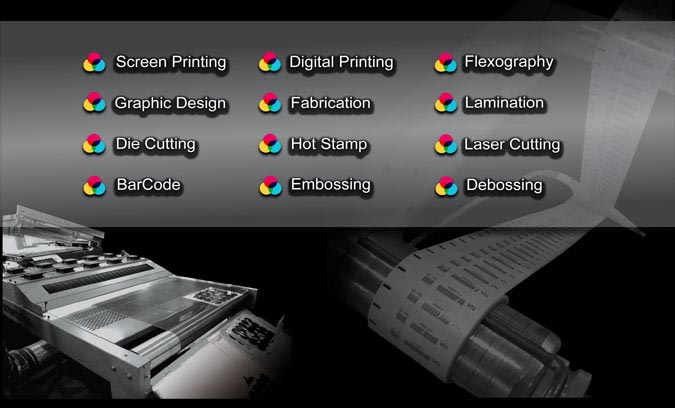 It all started in Merritt and Carita Mosby's garage with spray paint and stencils. In the early seventies, they were manufacturing handmade signs for the trucking industry. Since then, Ms. Carita, Inc. has grown from a small family operation to a 30,000 sq feet manufacturing print facility serving customers worldwide. Aside from printing, they also manufacture and distribute truck safety products under their truck safety brand, SafeTruck.
Ms. Carita and SafeTruck corporate headquarters are located in Livermore, CA. Their SafeTruck distribution center is now located in Verdi, NV.
Ms Carita's commitment to STAR-VALUE: Evaluation, Concurrent Engineering, Information Management, Quality Manufacturing, and Inventory Management, provides their customers the opportunity to align with a single-source signage and product identification component provider resulting in substantial cost savings that will maximize your bottom line.

Supplier Directory Categories
Ms. Carita, Inc. is also listed in these categories: