About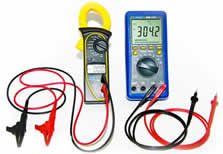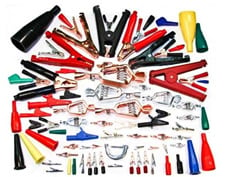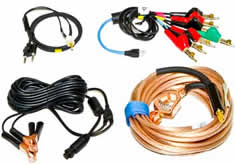 The Industry Source for High-Quality Electronic Products and Assemblies
Over 100 years in business and quality is still #1. Mueller products are manufactured to our own, higher standards, creating products that are rugged, durable and provide an excellent value.
Ever since Ralph Mueller invented the "alligator clip" back in 1908, the Mueller name has been synonymous with quality, durability and reliability. Throughout the years, Mueller's attention has remained squarely focused on the quality aspects of its products. As we've always said, Mueller products "outlast all others and cost less, because they last."
Mueller is Much More than just Clips and Insulators!
Although Mueller Electric is best known as the market leader in Electronic Clips and Insulators, we offer a comprehensive line of electronics connectors, and cable assemblies along with supporting services to simplify your project.
Supplier Directory Categories