About
Adamant Namiki has a history of business development with 'only one products' that are ahead of their time. We are a technical development-oriented manufacturer established in 1939. Spun-off from the manufacturer of Whattsmeter using industrial jewel technology for electric supply.

The spirit of the venture mind manufacturing when launching the business of Avionics instruments has come down to the present as the DNA of our corporate identity.

Under the DNA, our technologies consists of:
Cutting
Grinding
Polishing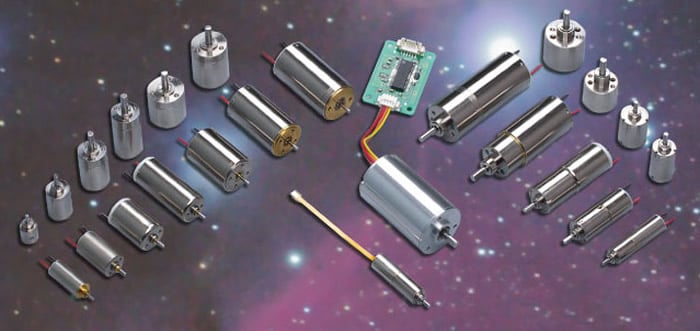 Our technology has evolved to the nano-level over these long years, and built up a consistent production capability from material to processing by combining advanced technologies. We offer a variety of products such as D.C. coreless micro motors, diaphragm pumps, optical isolators and sapphire substrates that reflect the marketplace demands within communications, semiconductors and the medical device industries.
The IT revolution has resulted in a world-scale industrial structure change. The only companies that survive will be those able to develop a global business in an intense business climate.
The innovation on the IT technology was advanced to IoT. Further dramatic changes is expected in the lifestyle. We have reached a turning point again.
While the demand for environment, security and convenience has been strengthening, we are striving to play a role to develop technical innovations regarded as 'the best in class'. As a key parts manufacturer in the leading industries of medical, physics and chemical, aerospace, biotechnology and environmental industries, it is nothing less than becoming the number one company and aiming for the future that is equipped to meet world standards.
To comply with 'the realization of customer dreams', we offer an 'only one product' that is second to none in performance, quality, and reliability. We keep challenging ourselves towards the future to be 'only one' best partner for the world-class customer.
Supplier Directory Categories
Adamant Namiki Jewel Co., Ltd is also listed in these categories: