Profile Home
About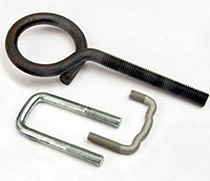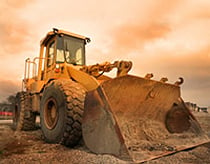 At National Bolt & Nut we're dedicated to helping your production run smoothly. Superior quality and excellent service are the keys to our success.

Our many years of expertise and our commitment to complete customer satisfaction is your assurance of the finest craftsmanship and meticulous personal service - at factory-to-you prices that maximize savings.

We take pride in anticipating your needs, and in servicing them with short and medium-run custom fasteners that meet your toughest specification and your highest expectations.
Bend Bolts and U-Bolts
Long Length Rods, Hex Cap Screws, and Sockets
Cold-Formed and Screw Machined Parts
Clevis Pins, Dowel Pins, Cotter Pins, and Spring Pins
Custom Nuts and Spacers
Studs, Square and Hex Heads, and Sockets
Custom Washers
Assorted Head Styles
Technical Articles