About
Novaflex Group: "Getting the Most from a Single Source"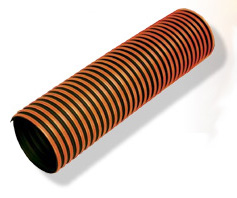 The Novaflex Group™, founded in 1977, is a privately held company committed to continuous advancement in hose and connector solutions.
The Novaflex Group is a market leader through excellence in product innovation and design. Novaflex has one of the broadest product ranges available in the hose and ducting marketplace, as well as for HVAC, Commercial Exhaust Venting Systems, Industrial Venting and Hose Industies. Products are sold across North America and around the world.
Associated companies, brands and trademarks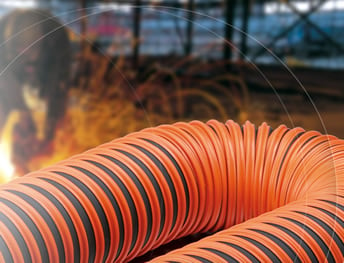 Novaflex Hose®, Novaflex Industries® , Novaflex Plastics® , along with Novaflex Limited® , comprises a network of R&D, manufacturing and distribution divisions for Novaflex® hose and duct products.
These divisions serve a multitude of industries, including; marine, automotive, industrial manufacturing, rail, petroleum, aquaculture, pulp & paper including wood-working, waste management, food & beverage, construction, mining and many other industries which require the safe and efficient transfer or movement of gaseous, liquid or solid/semi-solid material. Novaflex™ is also at the cutting edge of design and manufacture of hose products for new and emerging industries such as, hydro-jetting, hydro-seeding, hydro-excavation and bio-fuels. Trademarks include; NovaFlex® Polar Railflex™, U-Flo™, Uni-chem®, HDC Couplings™, Slurry King® and U-Lok® .
Supplier Directory Categories