About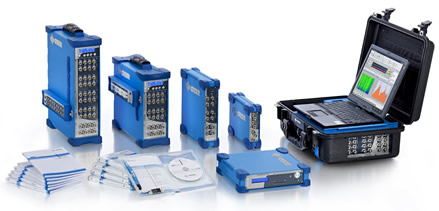 As a specialist for Noise and Vibration Analysis, OROS designs and manufactures a wide range of real-time analyzers and software solutions for general and dedicated measurements. Developing a network of cooperations with recognized laboratories throughout the world, OROS offers the best of the technology available on a global level.

OROS bears the mission of being a supplier of high-end instruments, empowering engineers and technicians to improve performance and efficiency over the development cycle at all stages of experimental testing.

OROS products are marketed and supported in more than 35 countries.
Supplier Directory Categories
Technical Articles

Predictive maintenance on wind turbines
(Vibration and Acceleration Sensing)
With more and more wind farms installations, the challenge for operators is the maintenance of the machine. Corrective or scheduled maintenance are widely implemented in this industry. This method... (
View Full Article
)