About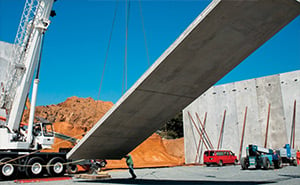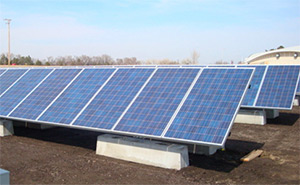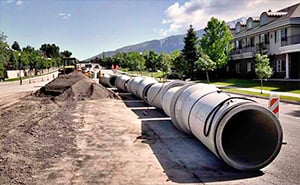 We are Oldcastle Infrastructure (formerly Oldcastle Precast), one of North America's largest manufacturers of utility products and construction accessories for the telecommunications, energy, transportation, building structures and water markets.
We offer flexibility of scale, engineering expertise, and a large product portfolio, all without losing the local responsiveness and delivery options you need and deserve. If that wasn't enough, you'll benefit from the strength and global support of CRH, our parent company and a worldwide leader in diversified building products.
With all of this on our side, it's no surprise that we're able to offer comprehensive service solutions for Engineers, Contractors, Distributors, Utility Companies, Government Agencies, and more.
Oldcastle Infrastructure is an industry leader in engineered building solutions.
Offering more than 16,000 pipe, precast, storm water, enclosure, and building accessory products, everything we make is designed to connect communities and improve how the world works.
With a dedicated team of industry experts and an integrated product line spanning five markets, we're positioned to help you make a meaningful impact on any project.
The Right Products For Your Project
Oldcastle Infrastructure offers a wide range of brands you know and trust. With patented materials and manufacturing methods we create products with an exceptional lifespan, that are highly durable when exposed to sunlight, water and chemicals.
Supplier Directory Categories
Oldcastle Infrastructure, Inc. is also listed in these categories: