About

Process Control Instrumentation
OTEK Corporation designs and manufactures a comprehensive line of electronic instrumentation for digital process control and measurement using the latest LED technology. Our vast product offering includes digital panel meters, controllers, batch counters, process loggers and bargraph indicators. Our world-wide customer base includes nuclear and fossil power plants, water and waste water utilities, military contractors, aerospace, maritime, oil and gas, chemical, pulp and paper and the automotive industries. We work very closely with our clients to determine the course of action that best meets their instrumentation and control needs and then supply an end product that exceeds every prerequisite and requirement.
Our Instrumentation Products
OTEK manufactures digital display and control/monitoring instrumentation for virtually any application in practically any industry — including harsh environments — where reliable, accurate and rugged product is required.
Whether as new build or as form-and-fit replacements for a variety of OEMs, OTEK units can be used as a stand-alone component or as a remote display. The contemporary design offers unsurpassed functionality and increased efficiency; because of this, we're setting new HMI and HSI standards. We welcome the opportunity to work with you to address your specific wants and needs. And we do customize!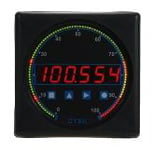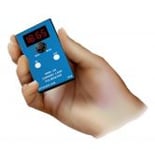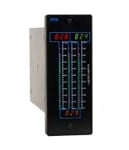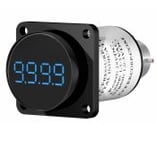 See our full product line at www.otekcorp.com or contact us at sales@otekcorp.com for more information.
Supplier Directory Categories
Technical Articles