Profile Home
About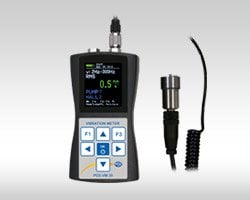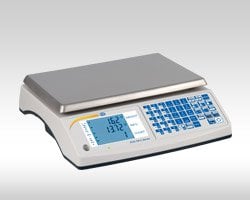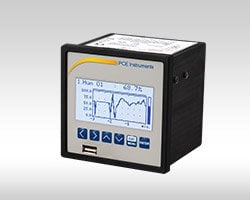 PCE Americas Inc. is the North American branch of PCE Instruments, a leading supplier of test, measurement and inspection equipment. PCE Instruments (PCE) got its start in the Hochsauerland district of Germany in 1999 when three process control engineers joined forces as consultants to the pulp and paper industry. However, the demand for specialized measuring instruments soon became clear, as the three engineers were asked not only to optimize processes but also to procure the required equipment. Therefore, based on customer need, the business model changed in 2000 to include the supply of measuring, laboratory, control and weighing technology.
PCE Deutschland GmbH soon won its place as a major player in the test, measurement and inspection equipment market, providing customers with its own PCE-branded measuring instruments as well as others from reputable manufacturers. As the company's success grew, additional offices opened in countries around the world.
Today, PCE continues to deliver a mix of consultation and procurement services, ensuring the company remains a trusted partner for measuring, laboratory, control and weighing solutions. PCE's current product portfolio features 500+ instruments with applications in electrical engineering, research and development, industrial process control and manufacturing quality assurance. These instruments include everything from borescope inspection cameras, handheld clamp meters and power analyzers to in-process sensors and panel meters.
Whether you're looking to measure electrical current, voltage, ground resistance, frequency or electromagnetic fields, or you need a data-logging device for acquiring temperature, humidity, moisture, pressure, noise or vibration measurements, PCE has a solution for you. If not, PCE's product development team can provide customized measuring devices tailored to meet the unique needs of your application. Request information for more details.