About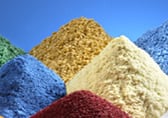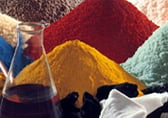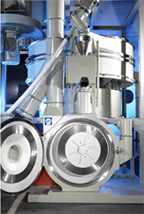 Pallmann Pulverizers is a leading specialist in size reduction technology.
For seven generations we have been developing, manufacturing and distributing machines and complete systems for the preparation of a wide variety of different materials, mainly for the following industries and with the specified technologies:
- Wood
- Plastic
- Chemical
- Foodstuff
- Mineral
- Recycling
- Flaking
- Fiberizing
- Fine grinding
- Agglomerating
- Granulating
- Separating
Know-how from more than 100 years of experience
Pallmann - a family organization for 7 generations, started out as flour millers and mill designers. Founded in1903, the present company is a major machine manufacturer with worldwide capacities, specializing in size reduction and preparation techniques in various industries, offering more than 1000 machine designs. The largest size reduction program of its kind fills applications for any soft through medium hard, brittle to viscoplastic and fibrous products.
Our strength is our experience and our innovation energy, which enable us to work out, as a system supplier, problem solutions specifically meeting our customers' requirements. From concept to start-up, for any desired capacity, Pallmann does it all.
Scrap Tire Recycling
Scrap tire recycling, as we perceive it, does not only mean the replacement of fossil fuel but also the separation of the valuable materials rubber, steel and textiles from the scrap tires in order to reintroduce them into the raw material cycle. Pallmann offers, all from one source, complete recycling systems for this requirement.
Supplier Directory Categories
Pallmann Industries is also listed in these categories: