Profile Home
About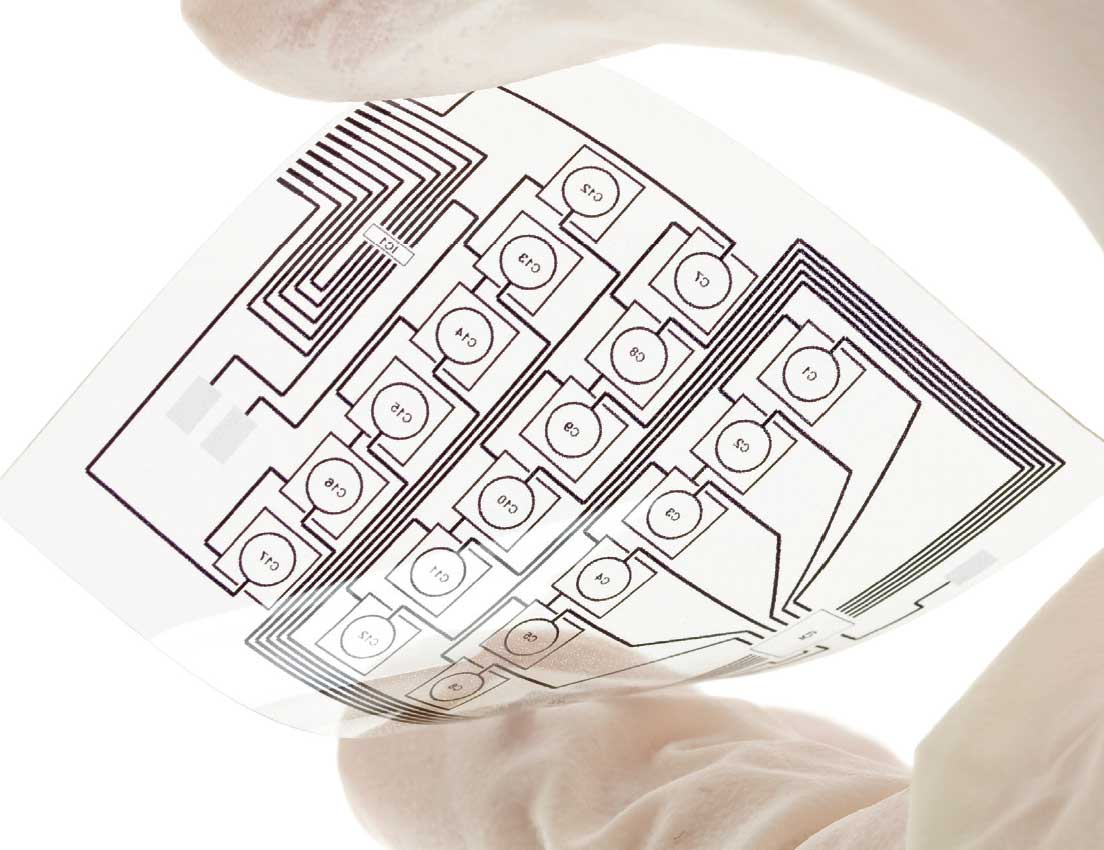 At Polyonics, we're passionate about establishing strong partnerships with our customers. This personal chemistry starts with really understanding your challenges and requirements for coated products, coatings, films, adhesives and laminations.

We not only understand the intricacies of PCB manufacturing but also design and manufacture materials specifically for these harsh environments. Our durable REACH & RoHS compliant tracking label materials maintain the integrity of printed bar codes and images throughout the harshest, multi-cycle PCB manufacturing processes, helping manufacturers accurately control their PCB inventories from production through to customer deliveries. Our high-performance durable label solutions for circuit boards, sub-assemblies and components, are designed to help increase efficiencies in your assembly process and minimize the risk of product failure and costs associated with product loss.

Our materials have remained at the forefront of electronics assembly technology for over 20 years through vigorous R&D programs, rigorous testing, and continuous evaluation and benchmarking by leading PCB and component designers and manufacturers worldwide.
Polyonics, Inc. is also listed in these categories:
Technical Articles


What Happens When You Heat A Label? (.pdf)
(Electronics and Microelectronics Manufacturing)
When you change the temperature of any object, the object itself undergoes change, some physical, and some chemical. The kind of change and the extent of change depends on the temperature, and the... (
View Full Article
)