About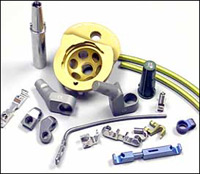 Preferred Tool and Die / Preferred Precision is a manufacturing company focused on meeting customer needs for stamped and machined components and subassemblies. Their strength is in 40 successful years of part and process development. This enables their customers to compete in the global market.

Preferred Tool & Die's customers trust them with an important part of their business. They in turn partner with them throughout the product development process to insure that they completely understand their expectations.

Today, Preferred Tool & Die are a leading supplier of parts to medical, scientific, aerospace, and high-tech companies.

They provide engineering capabilities and extensive manufacturing expertise to industry leading companies throughout North America.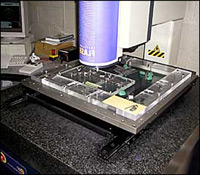 Products Include:
Tooling Production Stamping
Precision Machining
Customers are their top priority. Preferred Tool & Die supports that with a customer-focused organizational structure.
Supplier Directory Categories
Preferred Tool and Die / Preferred Precision is also listed in these categories: