Profile Home
About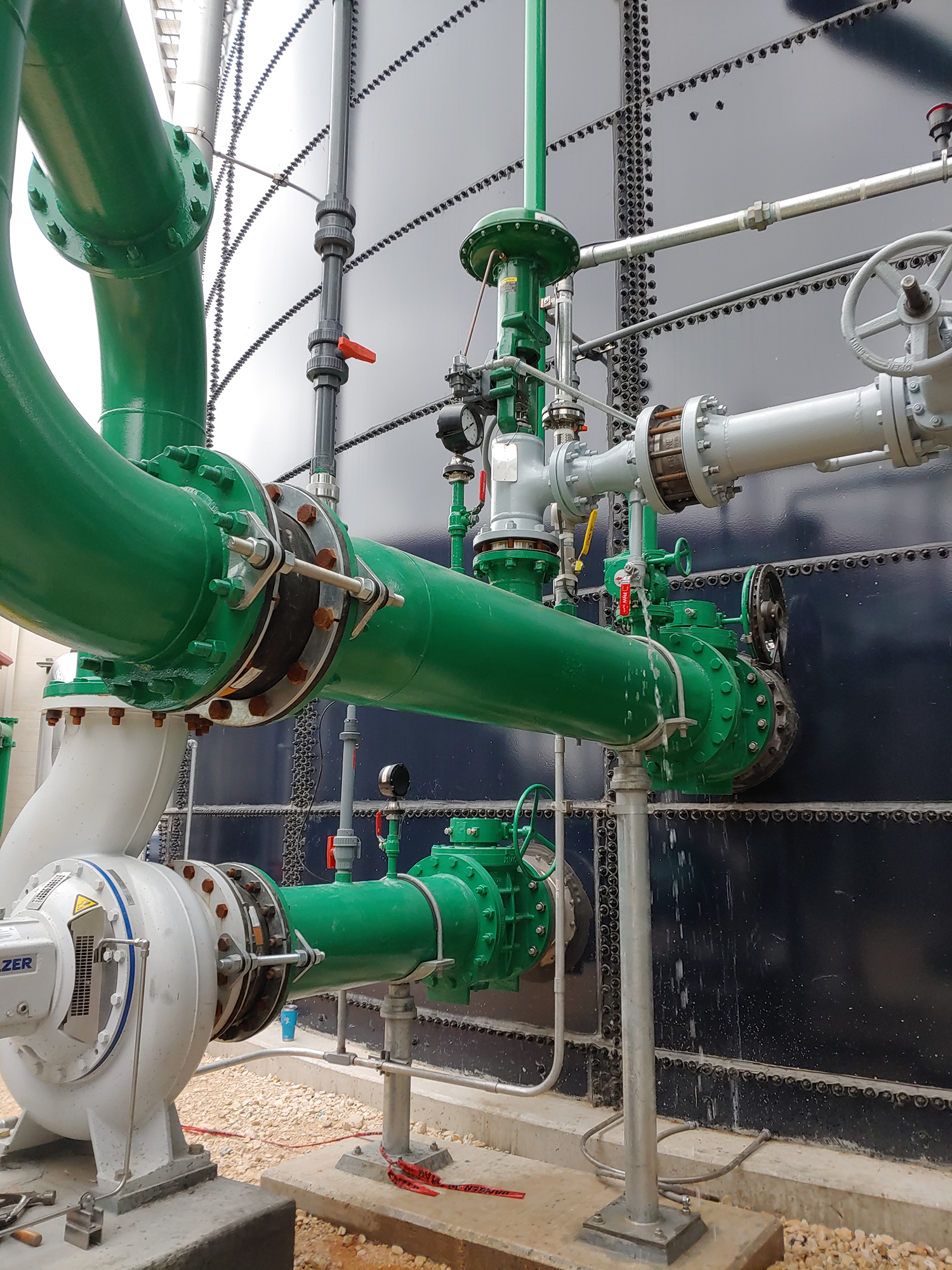 ProSonix, the global leader in steam injection heating solutions, is the recognized innovator in the design and manufacture of direct steam injection heating solutions for industrial process and utility fluid heating applications.

With over 30 years of experience, our team can help solve your simple water heating needs and provide the necessary expertise for more complex slurry, starch jet cooker, sludge, and aggressive fluids heating applications.

Our innovative PSX Radial Multi-port Jet Diffuser Steam Injection heating technology is revolutionizing the way customers are looking at process heating in their facilities. From simple inline heating and tank heating applications, to more complex custom applications, we can deliver a performance driven solution to meet your needs.

Our experienced sales engineers, technical staff, and customer service personnel are focused to evaluate your process heating application and provide exceptional support and service to ensure that ProSonix delivers the solution you expect. Our focus is to understand your needs and not just deliver a product, but deliver a solution.

We utilize state of the art technologies in our engineering and manufacturing facilities to deliver world class quality. Our capabilities include fabrication to meet stringent codes such as ASME, CRN, and PED/SEP requirements. Our quality processes start from the initial evaluation of your application with our sales engineers and continues through every phase of your project.
ProSonix Corporation is also listed in these categories:
Technical Articles