About

Project Services Group, Inc. is a systems integration engineering firm specializing in the Food and Beverage industry. We also continue to grow our In-House manufacturing capabilities, which allow PSG to control product and bring cost effective solutions to our customers.
PSG manufactures material handling, conveying, processing and packaging equipment. Our engineering group and manufacturing operation will take your project from initial concept, through design, manufacturing, total integration with other components and turnkey installation. We can bring solutions to any part of your production, from just a single component to complete systems development.
We focus on in-depth customer support that builds long-term relationships. The customer needs to be an integral part of the design and manufacturing process to keep the project on track, meet the quality, cost and schedule requirements.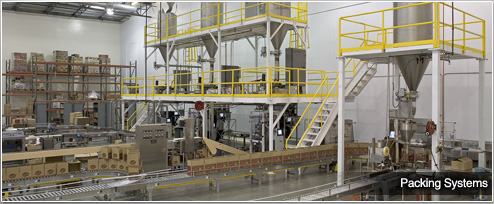 68,000 sq. ft. Equipment Design and Manufacturing Facility
Turnkey Project Management
Mechanical and Electrical Engineering Design Services
Systems Automation - Specification and Programming
Research and Development of conceptual equipment
Custom and standard equipment design and manufacturing
Field Installation and Start-Up Services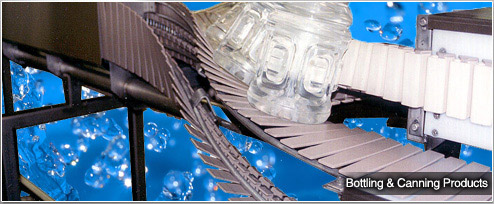 Project Services Group focuses on the sanitary food and beverage process and packaging markets. Our engineers' and designers' areas of expertise include:
Process and Packaging Systems
Custom Equipment Manufacturing
Installation, Commissioning and Training
Automation
Turn-key Project Management
Material Handling Systems
PSG started in 1992 as an equipment manufacturer. That experience, along with the manufacturing background of our team, affords a unique core competency for our engineering services. We provide our clients the value of a technically trained engineering team that deals exclusively with solutions for the food and beverage industry. PSG offers that experience and those solutions more efficiently and cost effectively than most large multi-disciplined, broadly focused engineering firms can achieve.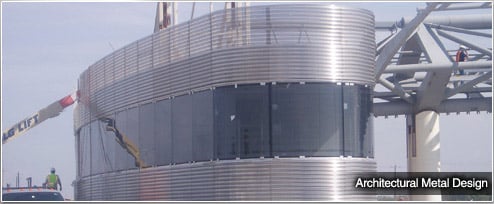 When a new project or client requires operational expertise beyond our own, PSG relies on an established group of strategic alliances. Alliances which have been carefully cultivated over the years with companies highly regarded as experts in their fields. These cooperative efforts have proven to be a great way for PSG to successfully perform even the largest projects. This team of partner companies has successfully executed scores of projects together on time and on budget.
Each partner company has their own "subject matter expertise" that when called upon, allows PSG cost effective scalability for our customers. This gives us the ability to expand quickly and mobilize for your project with all of the necessary resources, without ;maintaining expensive overhead costs.
Supplier Directory Categories
Project Services Group, Inc. is also listed in these categories: