Profile Home
About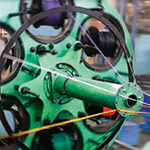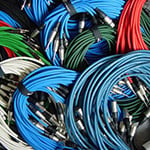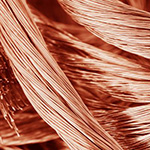 A Wire and Cable Solutions Company

Superior performance — expect it from our cable and from our company.

Quabbin is a high-quality manufacturer of electronic cables for numerous industrial, commercial, audio/visual/lighting and general-purpose applications. These cables are manufactured in the U.S.A. and constructed to your exact specifications with proprietary, high-speed equipment resulting in the right cable at the right price. Our ability to produce long, continuous lengths provides superior lot traceability and consistency. Advanced, real-time process controls monitor quality and consistency throughout the manufacturing cycle. This establishes a foundation of quality at the beginning of the cable supply chain and contributes to cost control by increasing assembly yield and reducing rework and scrap. Quabbin remains the trusted choice of Assemblers, OEMs, and Cable Distributors for over 4 decades. For more information, visit https://www.quabbin.com.
Technical Articles