Profile Home
About

Quail Electronics, Inc. ® is a world leader in domestic and international power cord supplies for the OEM market. Our extensive line offers all solutions for your needs in: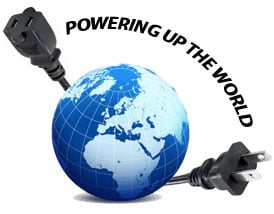 Our qualified team of sales associates is ready to assist you. Our team is friendly and diligent and is here to help direct your purchase. If at any time you have a question, we are available at 1-800-669-8090 from 7am to 5pm Pacific Standard Time. Also, drop us a line at sales@quail.com and we will reply within the same business day.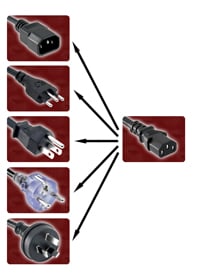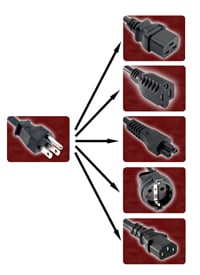 We can accommodate small orders and large purchases with our stock items. We carry a wide variety of power cords to meet the needs of our customers. The minimum order is as little as $50, and we offer competitive pricing on our wholesale items.
Ask about custom designed power cords. We can configure a power cord to meet the application you have in mind by matching various molds together, tooling new molds for special needs, or adding custom terminations. On new projects, we can work with regulatory agencies around the world to provide the necessary approvals. We have standing relationships with all such accreditation bodies and extensive knowledge on how to gain and retain certification.
Quail® products comply with international standards. All of our products comply with regulations established by RoHS and REACH, and our cords carry the respective approvals of the target market.

Why choose Quail Electronics®? We offer:
Same day shipping
Competitive pricing
Low minimum ($50)
A large array of products in stock