About

R.S. Hughes Co. is different, and they think you'll like the way they do business.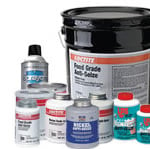 R.S. Hughes Co. has expertise in product availability and exceptional customer attention. They have what you need, in the quantity you need, and can get it to you when you require it. The purchasing and warehousing power of R.S. Hughes Co. ensures that they can stock what you need so you don't have to.
Founded in 1954, R.S. Hughes Co. is a North American distributor of industrial supplies. They have over 50 warehouse sites in the United States and Mexico, and maintain an extensive array of products produced by ISO 9002 Companies. They adapt to your business processes to ensure that you have what you need to operate.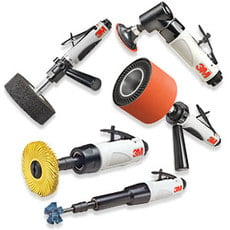 R.S. Hughes Co. values being responsive to their customers, tailoring their processes to meet your needs, and being there when you need them. They take pride in their level of personalized customer care, and know their customers can expect a distinct level of service and attention. They're proud to provide it. And they welcome the opportunity to work with you to provide the products and solutions to meet your business needs.

Save yourself a step in the production process!
Through Saunders, a Division of R.S. Hughes, they also provide:

die cutting
laminating
printing
slitting

for any of the 40,000+ products they sell, preparing materials to go directly to the manufacturing line.

Supplier Directory Categories
R. S. Hughes Company, Inc. is also listed in these categories: